Synopsis
Three generations of fathers and sons brings us through topics of migration, criminality and family ties. Hayder, the main character, was once a gang leader ruling the streets and cities of northern Denmark. Now, at 44, wants to change in fear of his story repeating itself with his adolescent son.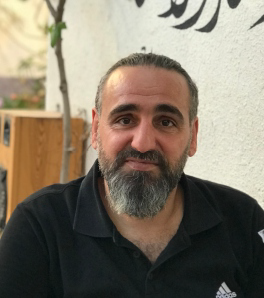 Director, Producer
Mohanad Salahat
An independent Palestinian / Swedish filmmaker, journalist, and writer. He has been working in the film industry in the Middle East and Europe Since 2005. Most of his films were often screened on Al Jazeera Arabic and Al Jazeera World, Al Jazeera Documentary, Swedish National TV (SVT), and at film festivals worldwide. Additionally he works as a consultant with a number of media companies, organizations, and film festivals. Mohanad is also the founder and director of Sunbird Films in Malmö, Sweden.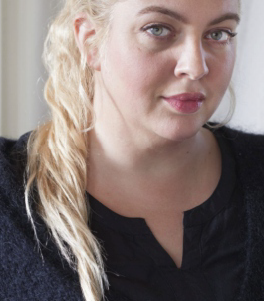 Producer
Kassandra Smith
A Swedish / American marketing and engagement expert and film producer. She has worked within the marketing and communications field since 2011 for commercial as well as political and nongovernmental organizations as; a creative director, campaign manager, copywriter as well as digital engagement expert, and production and project manager. She currently works for the Swedish Red cross as well as with the production company Sunbird films in Malmö, Sweden.