Synopsis
On one of the dark nights in Ramallah, when Mahmoud and his family celebrate little Zina's birthday, more than 20 armed soldiers break into the house and take Mahmoud to an unknown fate.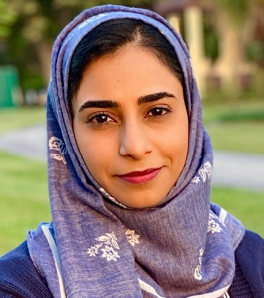 Director
Abeer Al Muhsin 
Abeer Al Muhsin is an Arab film director and producer with an MBA in Aviation Management and a bachelor's degree in Film production. She directed "My Book is Secretariat" for the Ministry of Education in 2008 and won the First Prize in the UAE Ministry of Culture, Youth & Community Development contest for "UAE Union History in Child Eye" in 2009. Her short documentary "Not a Shadow" won the Second Prize in the Youth Media Award in 2011. Recently, her short film "في يوم وليلة – a Day in Gothenburg" won the best director and best film award at the Black Sheep Film Festival in June 2021. Abeer is currently working on film projects to support the Arab community, with a focus on children.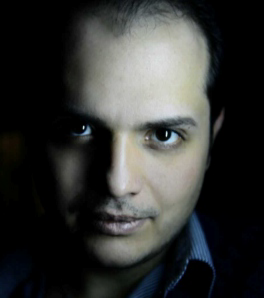 Producer
Yehya Bresheh
Yehya Breshe was born in Syria and moved to Sweden in 2016. With over 12 years of experience in the film industry, he has honed his filmmaking skills. Yehya has a strong interest in film and has been following the industry for many years, with a deep appreciation for both classic and contemporary films. His love for film greatly influences his approach to sound design, bringing a unique perspective to his work that is informed by his passion for the art.