Synopsis
Three elderly men from a church choir get an unexpected companion to their annual cruise to Tallinn; a young, black man, son-in-law of their organist. The three men and the newcomer are suspicious of each other at first, but after some unexpected events end up becoming good friends.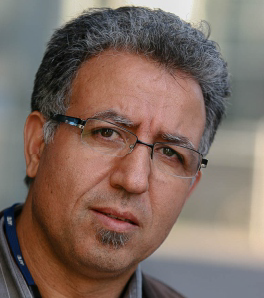 Director
Mohamed El Aboudi 
Mohamed El Aboudi was born in 1961 in Morocco, and has a M.A from Bond University, Australia. He currently resides in Finland. His latest long documentaries: School of Hope (2020) premiered at HotDocs film festival. Dance of Outlaws premiered at Locarno International Film Festival; Fight of Fate (2009) and Netizen Mo (2015).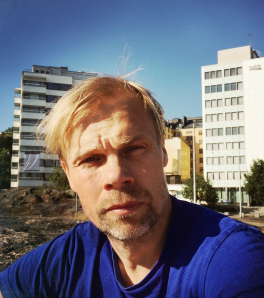 Producer
Hannu-Pekka Vitikainen
Hannu-Pekka Vitikainen has a strong reputation in the Finnish film business, earnt through his successful documentary film productions and distinguished work as a cinematographer. He graduated BA in ELO Film School in Aalto University majoring in cinematography 2003. He's worked with Finland's most talented directors on award-winning films including IN THE SHADOW OF THE HOLY BOOK (IDFA Main competition), EMERGENCY CALL (IDFA Masters series). HP's reputation has extended to international co-productions which has created a strong network of contacts. He participated Cannes Nordic Producer's Club in 2015.
He produced GODS OF MOLENBEEK, which screened in more than 60 international film festivals including Hot Docs, Visions du Reel, Dok.fest Munich, Gothenburg IFF, Thessaloniki IFF, DocPoint.