Synopsis
Pre-teen Waheed enjoys sunsets with kiting with his kiting buddy, Saad. A feminine kite invades their world creating a crack in their relationship. Waheed realizes that friendship cannot be sacrificed for love. He resorts to unconventional measures to bring back his friend.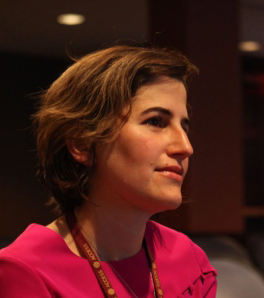 Director
Areeb Zuaiter
Areeb Zuaiter is a visual storyteller whose work focuses on social issues and identity.  She directs short documentaries and narrative films that toured many festivals. Her professional experience includes working at renowned institutions both in the US and in Jordan; including the Associated Press, the Smithsonian, the Royal Film Commission – Jordan, and teaching at multiple universities in the US. In addition to working on her debut feature-length documentary and her upcoming short narrative, Zuaiter heads the Programming of Amman International Film Festival.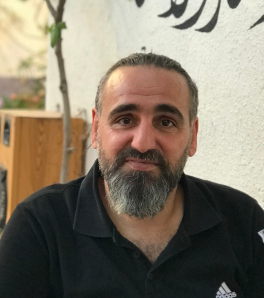 Producer
Mohanad Salahat
An independent Palestinian / Swedish filmmaker, journalist, and writer. He has been working in the film industry in the Middle East and Europe Since 2005. Most of his films were often screened on Al Jazeera Arabic and Al Jazeera World, Al Jazeera Documentary, Swedish National TV (SVT), and at film festivals worldwide. Additionally he works as a consultant with a number of media companies, organizations, and film festivals. Mohanad is also the founder and director of Sunbird Films in Malmö, Sweden.