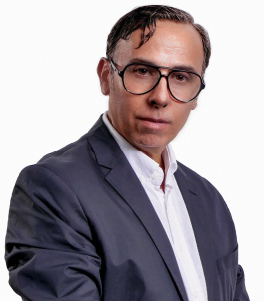 Khaled Ramadan
Filmmaker, Curator, and Cultural Writer
Currently curator of Malaysia Collateral Event at the 59th La Biennale di Venezia. Guest lecturer at Lund University, Sweden, and examiner for the Higher Artistic Educational Program, Denmark. Previously senior consultant at the Danish Arts Council, the Maldives Ministry of Culture, NIFCA, and evaluator of Alto University professorship program evaluator. 
Ramadan was appointed curator of the Maldives Pavilion at the 55th Venice Biennale, Manifesta 8 in Spain 2010, Guangdong Museum of Modern Art, Museo Nacional Centro de Arte Reina Sofía, and Kumho Museum of Art, Seoul.
Author of Peripheral Insider, Copenhagen University Press, 2007, and co-editor of Journalism in Times of War, Al Jazeera TV Media Institute, Doha 2018.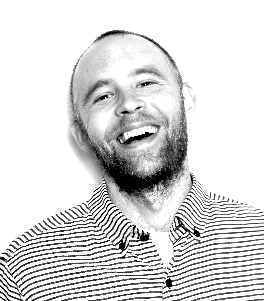 Olle Toftenow 
Director
Born in Lund, Sweden 1979.
Founding member of the Malmö-based production company Tally-ho. Tally-ho is run by the directors trio made of the brothers Olle and Nils Toftenow together with Mathias Rosberg.  
Selected work of Tally-ho: 
2020  "Madame Deema's journey of love" (reality series 6×28,5 min, SVT) 
2018 "Madame Deema's wonderful journey" (reality series 6×28,5 min, SVT). Winner of Swedish Emmy for best reality 2018, winner of the RIA-award for best nonscripted production 2018, special selection for the INPUT TV-festival 2019.
2016 "Klippan's Karaoke cup ss2" (reality series 6×28,5 min, SVT)
2015 "Klippans karaoke cup"(reality series 10×15 min, SVT). Nominated for best reality at the Swedish Emmy awards 2015.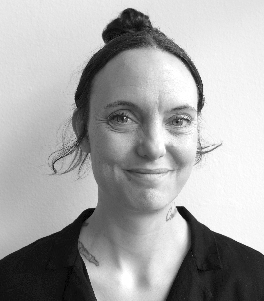 Ylva Skarsgård
Festival Producer – Nordisk Panorama
Ylva Skarsgård is Festival Producer of Nordisk Panorama, the largest Nordic doc & shorts festival and industry platform. Prior she was Production Coordinator at Musik i Syd working with events like the Ystad Sweden Jazz Festival and the Båstad Chamber Music Festival. Ylva has served on the jury for the Region of Skåne's Short Film Award at BUFF Film Festival. She is passionate about pushing boundaries in storytelling.