Synopsis
Akmal, a young 24-year-old rapper, lives today for one simple reason: the hope of seeing his mother again. The mother who, ten years ago, made a terrible choice: to blindly follow her husband to join the Daech terrorist militia.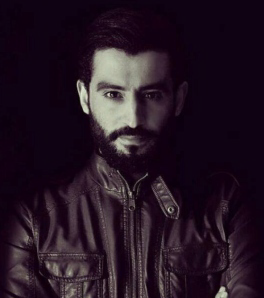 Director 
Amine Boukris
Born in 1986, Amine Boukhriss is a Tunisian author and producer who studied cinema at the School of Arts and Cinema in Tunis. After making a few short films, he directed his first feature documentary, "War Reporter," which participated in several festivals and won awards including the Dubai International Film Festival and the Montreal World Film Festival. In 2018, he founded his own production company, "Donia Films," through which he produced documentaries for the Al-Jazeera Documentary Channel. He also directed his second feature documentary, "Halal Cinema," which was selected for competition at the Carthage Film Festival (JCC). Currently, he is developing other film projects such as "Solo."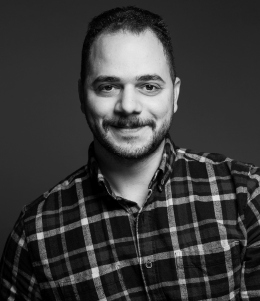 Producer
Basel Mawlawi
Basel Mawlawi, a true filmmaker, has been exploring the art of storytelling since a young age. With a Bachelor's degree from Middlesex University and a Professional Diploma from SAE Institute, he has produced several documentaries and over ten short films. He collaborates with filmmakers and writers to create powerful stories that make a difference. Basel's commitment to growth and development is evident in his participation in prestigious labs like DFI's Producers Lab and EAVE 2021, pushing the boundaries of nonfiction storytelling and narrative cinema.