Synopsis
Nadia, born and raised in Sweden, embarks on a mission to find the perfect baklava for her seriously ill mother. As she strives to fulfill her mother's final wish and preserve their last connection to their Iraqi heritage, Nadia's journey transforms into a personal exploration of her cultural identity and ultimately revealing surprising truths about herself.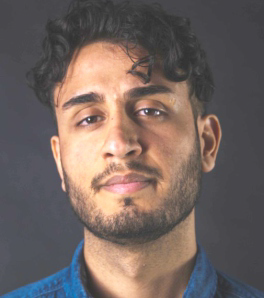 Director
Yasser Radhi  
Yasser Radhi is a talented filmmaker who explores cultural identities through his short films. He was born in Sweden to Iraqi parents and has a Bachelor's degree in film production from Dalarna University. Yasser's latest work, "Den Andra Generationen," supported by Filmbasen, has been showcased at prestigious Swedish festivals such as Stockmotion and Sveriges Kortfilmsfestival. In 2022, he was selected as a Talent for New Voices through Film Stockholm for his project "Baklava Dreams" and gained insights from industry professionals at Talent Days at Bergman Week 2022.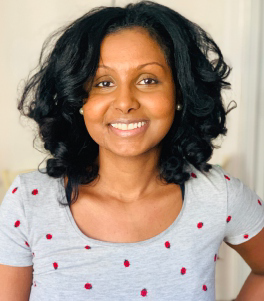 Producer
Filson Ali
Filson Ali is an Afro-Swedish producer with a Bachelor's degree in Media Art and a Master of Fine Arts in Film from LIU in New York. She co-founded Camera X, a production company based in Denmark and Sweden, and worked on award-winning projects such as "Wake up with Denmark" and "The Mothers of Rinkeby." Filson created the youth web series PLAY & REWIND and was selected for the Talent to Watch program in 2021 and the Young Nordic Producers Club at Cannes in 2022. She's pitching "Baklava Dreams" with director & writer Yasser Radhi and seeking co-producers, distributors, and industry professionals to help bring the project to life.