MAFF Industry Days run alongside MAFF and provide a dynamic environment for fruitful interaction and discovery of the world of Arab cinema. MID acts as a unique meeting point between the Arab and Nordic film industries. MID has different networking sessions with various film professionals from all over the world. The focus is to create networking opportunities that will result in tangible collaborations and co‐productions and new distribution opportunities.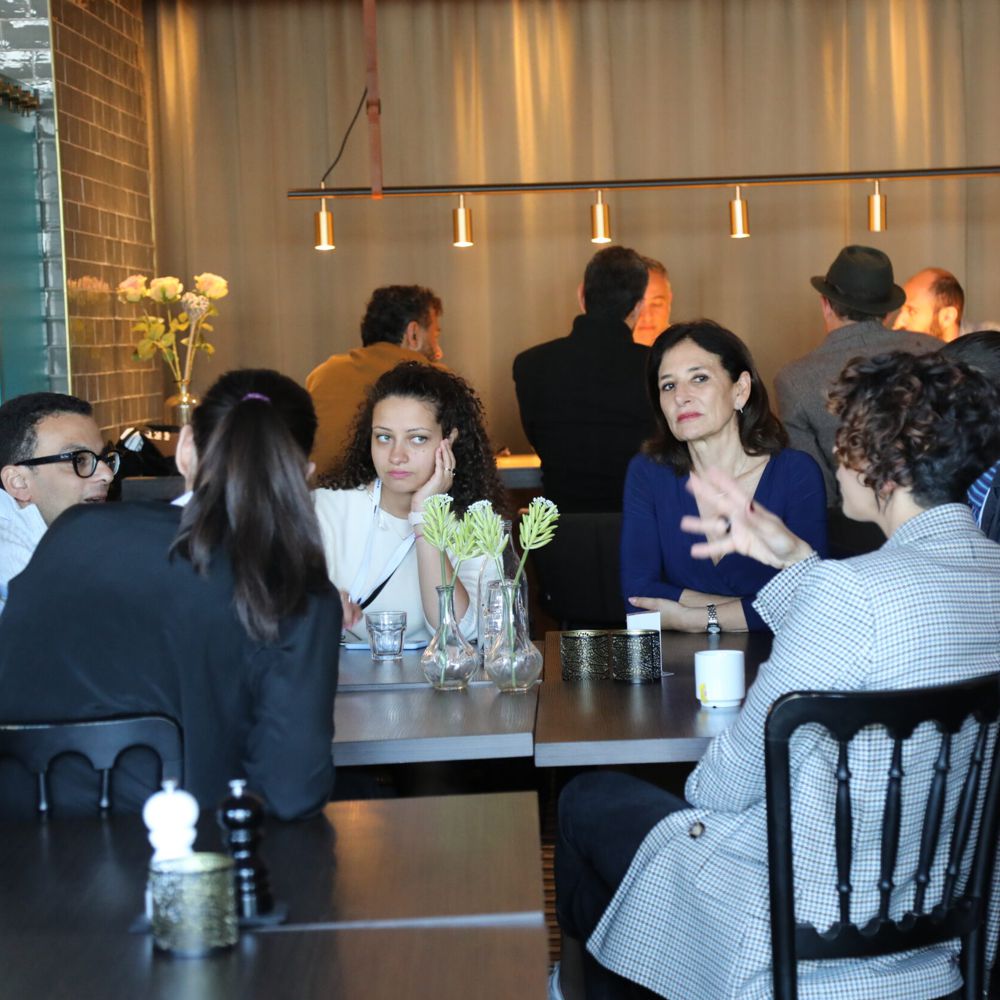 Digital Distribution: Discussing innovative ways of distributing films in the digital age, including streaming platforms, social media, and other online channels.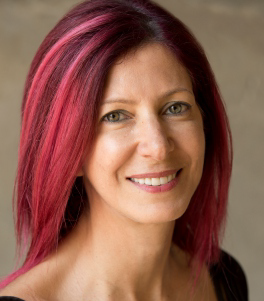 Lina Matta 
Director MBC 2, max, 4 and Shahid
Lina Matta is the Director of Shahid AVOD, MBC 2, MBC 4, Max & Variety, overseeing programming strategy and vision. Previously, she re-launched Dubai One and co-founded ANA Contemporary Arab Cinema, an annual film series held at BAM in Brooklyn. She is also a co-founder of Brown Hats Productions and sits on the Advisory Board of the Mohamed Bin Rashed School of Communication. Lina splits her time between New York, Dubai, and Beirut, and is a voting member of BAFTA.
Sustainability in the Film Industry: Learn from an expert on different approaches to make film productions more environmentally friendly.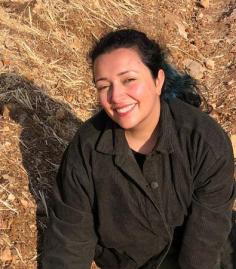 Abeer Bayazidi 
Training and Content Director – Greener Screen
An impact producer with more than 12 years of diversified experience in Sustainability and Corporate Responsibility, Abeer currently works as the Training and Content Director of Greener Screen. She works with filmmakers, writers, and content creators to educate, advocate and showcase environmental sustainability and social justice causes. Abeer recently co-founded the boutique impact agency Common Good and working on her debut feature documentary "Finding Oum Al Ghaith."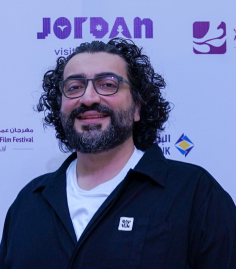 Bassam Alasad 
Managing Director – Creative Media Solutions
Producer, Green production consultant. Currently, Bassam is working as the Managing Director of Creative Media Solutions, a Dubai-based media company.
He produced and co-produced Projects in the past 15 years all around region. His latest projects are "Born a King" and "Champions" as an executive producer, and he is currently producing two Jordanian films ", Montréal" and "Finding Oum AlGhaith". 
In 2014, Bassam started his green production journey. Later co-founded Greener Screen, a consultancy that supports the film industry in becoming carbon-neutral.
In 2021, Bassam joined the Amman International Film Festival – Awal Film as the head of industry.
Diversity & Inclusion in Filmmaking: Discussing the importance of diversity and representation in the film industry, and strategies for creating more inclusive and equitable filmmaking communities.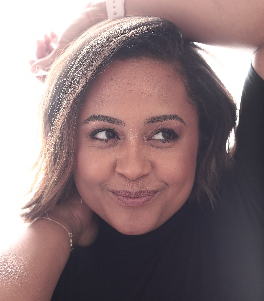 Issraa Elkogali Häggström
Producer  
Issraa Elkogali Häggström is a Sudanese- Swedish writer, producer, and director. She wrote and executive produced the award-winning short A HANDFUL OF DATES, directed the documentary short IN SEARCH OF HIP HOP, and co-produced Mohamad Kordofani's feature debut GOODBYE JULIA, (official selection – Un Certain Regard – Cannes 2023). Issraa is an alumna of the Riksteatern writing residency and a former talent development candidate at Story Ltd. Currently, she is developing the hybrid documentary KHARTOUM FUNK and a fiction feature WALK OF KINDNESS, among other projects, through her production company Riverflower.
Building a Successful Film Career: Discussing the various paths to building a successful career in the film industry, including networking, building a portfolio, and leveraging social media.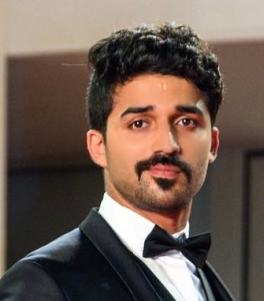 Baraa Alem
Actor, Filmmaker, Content Creator
Actor, Writer and content creator, Known for his lead role in the The Qodus Brothers's film "The Book Of Sun" (2020) and Omar Naim's "Route 10" (2022) and Yasir Alyasri's "HWJN" (2023). one of the founders of "Cinema Mirkaz" an independent cine-club in Jeddah. he is the creator/presenter of "Filmmer" a film-content youtube channel with more than 500k subscribers, in which he writes and presents film reviews and discussions. He is now working on developing his youtube channel to the next stage, work on writing projects while taking new acting roles.
Collaborative Filmmaking: Strategies for building successful partnerships between filmmakers from different countries and backgrounds.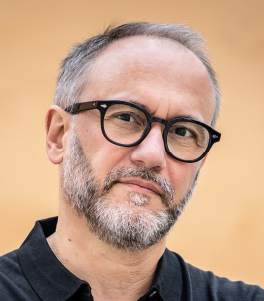 Olivier Guerpillon 
Produer / CEO – FOX IN THE SNOW Films
Olivier Guerpillon is a French-born Swedish producer and director, running the independent film production company Fox in the Snow in Malmö. He has produced and co-produced a range of award-winning feature films such as SOUND OF NOISE (Cannes 2010), BROKEN HILL BLUES (Berlinale, Tribeca 2014) and COSTA BRAVA LEBANON by Mounia Akl (Venice, Toronto 2021), as well as co-directed the anthology film ISOLATION (Venice 2021). He is currently in post-production with Baker Karim's feature film KADZO, recently shot in Kenya.
Film Production in Challenging Environments: Strategies and best practices for producing films in challenging or remote locations, including dealing with limited resources and overcoming logistical obstacles.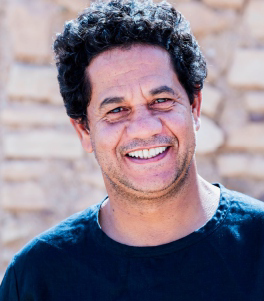 Karim Debbagh
Producer/Line Producer
Karim Debbagh was born in Tangier, Morocco in 1972 and was first introduced to the film industry through his late friend, the American writer and composer Paul Bowles
« The Sheltering Sky". Karim first studied English Literature in Tetouan and later graduated from the renowned Filmakademie B-W in Ludwigsburg, Germany as a Producer.
He founded kasbah-films in 2005 which is now one of the leading Companies in the Kingdom. Karim is acting as a Line Producer/Producer and is committed to the welfare and development of the Moroccan film industry.
Navigating the Film Festival Circuit: Tips and advice for filmmakers on how to navigate the film festival circuit, including submitting films, networking, and maximizing opportunities for distribution.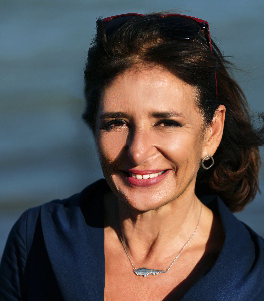 Nada Doumani
Director and Co-Founder Amman Film Festival
Nada Doumani has over 30 years of experience in media and communication, and holds an MA in Political Science from the American University in Beirut. She worked as a journalist in Switzerland from 1992 to 1999 and as a Spokesperson for the International Committee of the Red Cross in Geneva and conflict areas until 2007. In 2007, she edited a book of testimonials by Iraqis and produced and directed the short documentary "Errant Home," which won a top prize at an Italian Festival in 2009. Doumani has been a Board member at the Jordan Media Institute and Communication and Cultural Programming Manager at the Royal Film Commission in Jordan since 2008. She co-founded and has directed the Amman International Film Festival – Awal Film since its first edition in 2020.
Financing & Fundraising: Sharing experiences and best practices for securing funding and financing for film projects, including grants, crowdfunding, and private investors.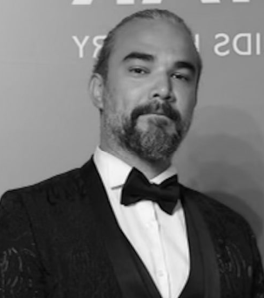 Emad Eskander
Head of Fund – Red Sea International Film Festival
A Saudi storyteller/writer born in Jeddah in 1983. His introduction to filmmaking, conceptualizing  and writing was done through advertising where his 1st entry title was an associate creative director. He became the creative director of UTURN, the 1st Saudi youtube based channel, and MSN where more than a 600million views were credited to him and his team.
Currently the owner of Blue Bus Entertainment & the Head of Fund at the Red Sea Film Festival.