Synopsis
Ever since he returned from Russia, Farouk has never stopped looking for funding for his feature debut to no avail. He finally resorts to a morally questionable scheme. It targets Fayez Rammah, one of Ramallah's richest men, both morally and politically crooked. Nothing goes quite as planned as Farouk falls in love with Yasmine, Fayez's daughter, who was just supposed to be the bait…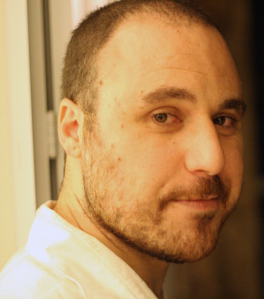 Director 
Firas Khoury
Firas Khoury is a Palestinian writer and director. In 2022, his feature debut, "Alam" premiered in Toronto International Film Festival. "Alam" won the Audience, Best Actor, and Best feature awards in Cairo International Film Festival. Firas has several short award-winning films, like "Maradona's Legs" (2019).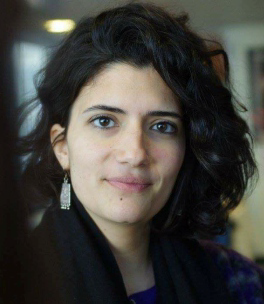 Producer
Asma Chiboub
Based in Tunisia, Asma Chiboub works in Atlas Vision company. She produced short films like several award-winning Black Mamba and, more recently, Chitana. She's currently developing Tunis-Djerba, a dramatic comedy debut, by Amel Guellaty, and Firas Khoury's Dear Tarkovsky and Your father's friend. Asma is part of EAVE network.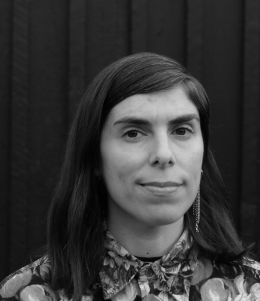 Coproducer
Marta Reguera
Marta Reguera is junior producer at Malmö based Fox in the snow films. She has worked in the production of Mounia Akl´s praised debut Costa Brava Lebanon (Venice, Toronto), collective pan-european film Isolation (Venice). Her current projects include Forastera (Lastor Media) in development and Baker Karim´s Kadzo (Bad Flamingo) in postproduction.