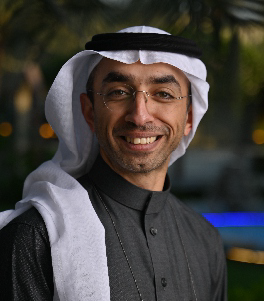 Ali Alsumayin
Producer, Director, GM of Pilcrow Creative Studio
Ali Alsumayin is a highly accomplished producer and director from Saudi Arabia with over 7 years of experience as a director and broadcast designer at MBC network. He has executive produced and directed over 100 TV commercials, three short films, and two series, including the award-winning "Can't Kiss Myself" in 2016. He also served as executive producer for "Becoming," a feature film featuring five Saudi female directors that premiered at the Red Sea Film Festival in 2019. In addition to his work, Ali has been a jury member for several film festivals, sharing his expertise with aspiring filmmakers. As the proprietor of PILCROW Creative Studio since 2014, he has earned a reputation as one of Saudi Arabia's most innovative and successful media professionals.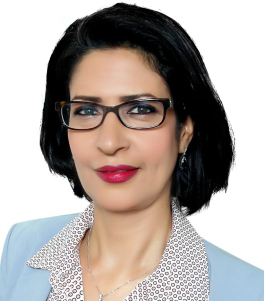 Amal El Gamal
Film Critic, Script Writer
She's an accomplished academic writer and researcher in film and television semiotics, holding a PhD in Film Criticism with distinction. Her work includes writing documentary scenarios for the European Broadcasting Union and Egyptian television, focusing on endangered animals. She's also written two fiction film scripts, one based on Youssef Idris' short story "Beyond Reason" and another based on Sherif Hetata's award-winning novel "The Net." She's served on several international film festival juries, including the Moscow International Festival and has authored twelve books on cinema and literature, such as "Through the Eyes of a Woman" and "Egyptian Cinema in International Film Festival."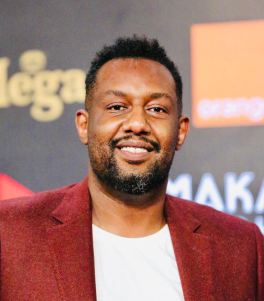 Amjad Abu Alala
Producer/Director
Amjad Abu Alala is a Sudanese Director and Producer who studied directing at UAE University and worked for both Arab and Western channels. His short films were screened at various film festivals. In 2013, he won the Best Arabic Theater Script award for "Apple Pies" and has been the Head of Programming Committee for the Sudan Independent Film Festival since 2014. His last feature film, "You will die at twenty," won the lion of the future at Venice International Film Festival and 20 other awards. It was the first submission from Sudan to the Oscars. He is producing new feature films with his production company, Station Films.