Malmö Arab Film Festival Announce Opening Submission for MAFF Development Funding Short Films 2020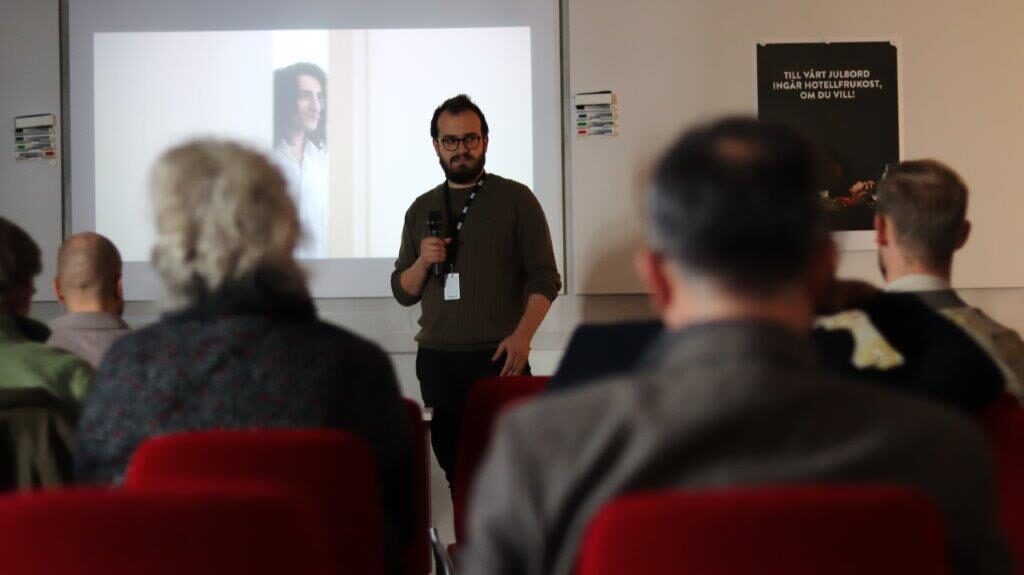 Deadline MAY 31, 2020
For the sixth year in a row, Malmo Arab Film Festival will continue the initiative MAFF development funding for short films
The sixth edition of MAFF Market Forum "MMF" will tack place from October 9 to October 11, 2020
Malmo Arab Film Festival will announce in August 2020 five selected projects participate in MAFF Development Funding Short competition
For more information about MAFF Development Fund read here 
If you wish to have your film considered for MMF 2020, please read carefully and accept the ELIGIBILITY AND CONDITIONS* before submitting your film.
MMF Short films development fund award(s) is SEK 30,000 presented by the Film i Skåne
One representative from each short film project, will be invited to the Malmo Arab Film Festival 2020 to participate in MAFF Market Forum, October 9 – 11. During these days, the participants will be able to take part in pitching sessions and one-to-one meetings with the committee for MAFF Development Funding. The representatives will also have the opportunity to meet future co-producers from the Nordic region and the Arab world, as well as key individuals for film funds and institutions from all over the world.
The name of the projects selected to receive the support will be announced during the closing ceremony of MAFF Market Forum on October 11, 2020