MAFF DEVELOPMENT FUNDING FEATURE
PROJECTS
A Hand Full of Stars – director Michael Schäfer (Lebanon)
Swedish co-producer: Neil Bell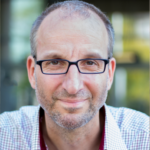 1969 – Damascus, Syria. Sami, 15 years old, has a dream: he wants to become a journalist – in a country where a totalitarian  regime fights every attempt of free press. Sami's father however insists on his son becoming a baker like himself. When Syrian Secret Service arrests the father, for no reason, Sami decides to use his writing talents for what is "right". Together with Mahmud and Habib, a disappointed ex-journalist, Sami creates an underground newspaper, which they would stuff into socks and sell in the bazaar. The Sock-Newspaper is born. Soon Habib is arrested and accused of treason. It's the end of the Sock-Newspaper. But then the whole neighborhood stands up against the armed forces and proves that the newspaper did make a difference. Sami decides to continue the mission without Habib. His friend needs the newspaper, so does the whole country.
Apollo – directors Tarazan and Arab Nasser (Palestine)
Swedish co-producer: Cécile Forsberg Becker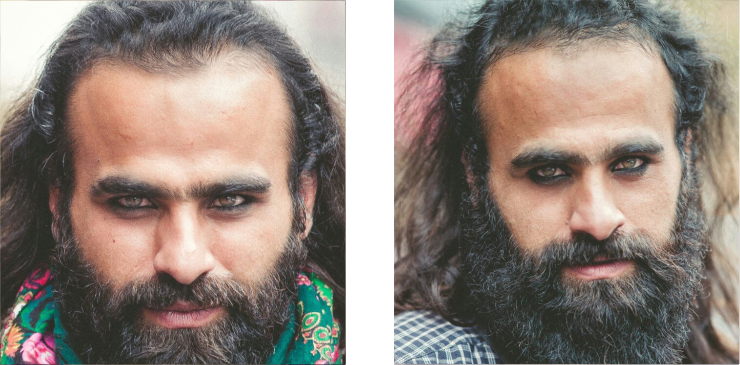 Gaza, nowadays. Sixty-year-old Issa is a fisherman consumed by sexual fantasies. He is secretly in love with Siham, a divorcee working in the fish market. One day, in his fishing net, Issa finds a statue of Apollo with a huge erect penis. That's when his troubles begin…
 Backstage – director Afef Ben Mahmoud (Tunisia, Morocco)
Swedish co-producer: Maryam Ebrahimi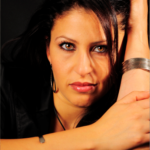 The Tunisian dance company 'Without Borders' is concluding a Moroccan tour. During their penultimate show in an Atlas town, Hedi, one of the six dancers, injures Aida – his partner on and off the stage. They have to leave in a hurry in order to seek urgent medical attention for Aida and take to the road traveling to the next village to see the only doctor in the area.
By the light of the full moon, the company go on an unexpected detour to ensure the all-important final performance goes ahead. Their adventure begins on a road which goes through a dense forest where, after an accident, the group decides to continue their journey on foot. This unexpected, unusual situation leads the members of the company to reveal their true character. Finally, after a long, arduous night, they reach the doctor's house in the early hours of the morning and the new day hails in a different dynamic in the company.
Inshallah, It's a boy – director Amjad Al Rasheed (Jordan)
Swedish co-producer: Linda Mutawi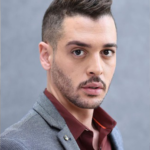 NAWAL "a mother and housewife " aches an early sudden death of her husband that shakes up her life, however that's nothing compared to the consequences that follow. As she is hit with the reality that she might lose her home to her brother in law RIFQI, as according to the Islamic sharia the inheritance law is clear; which states that if she doesn't have a son, then her husband's side of his family takes most of the inheritance he left. She tries to find ways to hold onto the only roof, both
her and her daughter, know. A roof that she paid for from money that came out of her own pockets. As she stumbles upon these threats, she loses hope and turns to lying.
The Man Who Sold His Skin – director Kaouther Ben Hania (Tunisia)
Swedish co-producer: Andreas Rocksén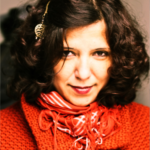 Sam Ali, a Syrian young man, took refuge in Lebanon to flee the Syrian civil war. There, he meets Jeffrey Godefroi, a famous American contemporary artist. The artist makes Sam Ali his piece of work by tattooing his back. Sam Ali then passes from the status of vulgar "undocumented" to that of a work of art internationally sought after. His tattooed skin is worth an astronomical sum on the art market, collectors are interested, auction goes up, human rights activists are outraged. How to get out of such a trap, how to become a man again when one is relegated to the status of a commercial good? This is the dilemma of Sam Ali, the man who sold his skin.