MAFF Industry Days - Fund
MID Development Funding was created to support feature films (narratives, documentaries, animation, hybrid) and short films in the development phase. The qualifications for applying is either the film is either a planned co-production between a Swedish producer and an Arab producer, or a film theme concerned issues of Arab identity, culture, or exile. However, an essential requirement for the application is that there should be a Swedish producer linked to the project. MAFF Development Funding is a collaboration between MAFF, the Swedish Film Institute (feature film), and Film I Skåne and FilmCentrum Syd (short film).
Submissions are closed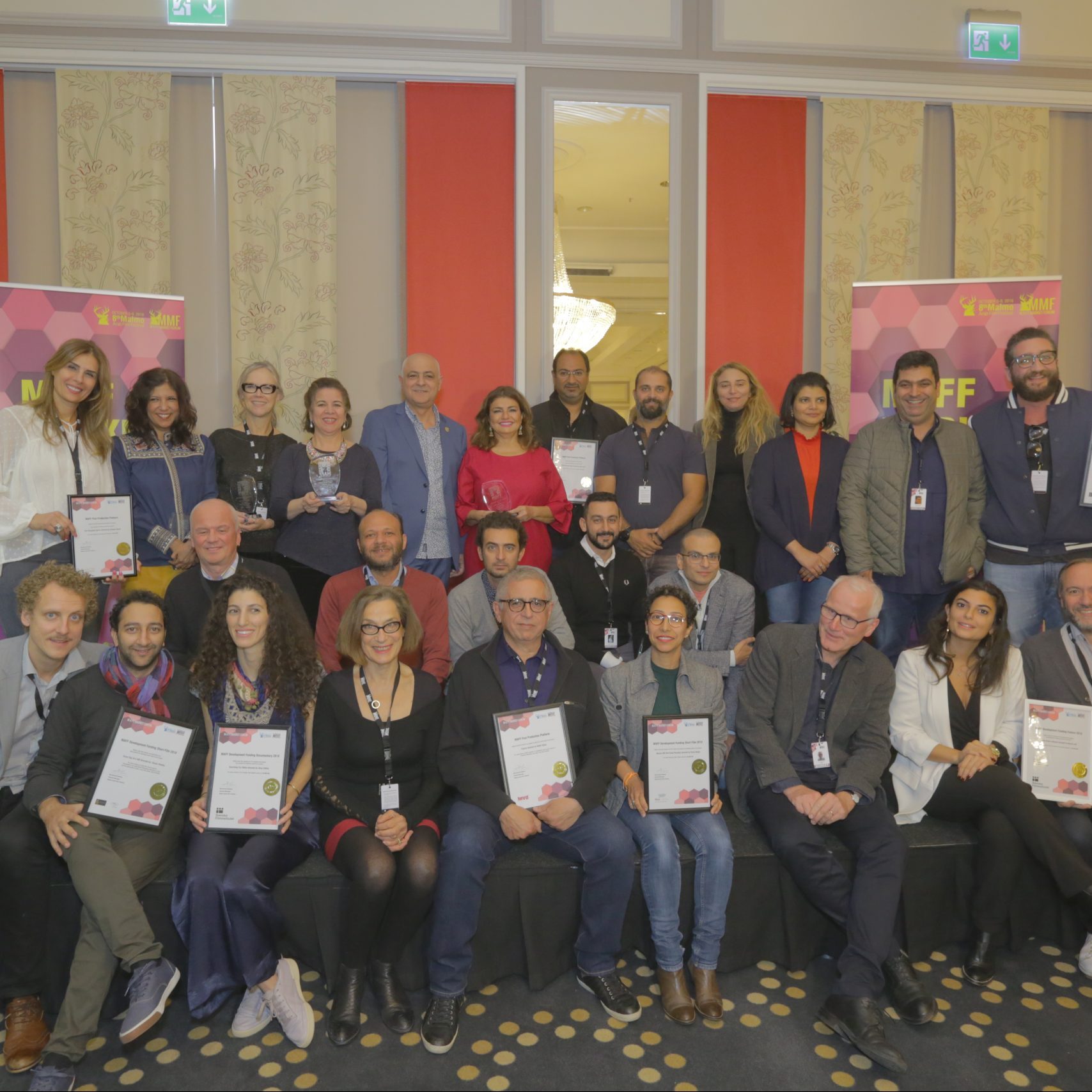 Post-Production Platform is a project and initiative that aims to help Arab filmmakers to finalize their films by offering in-kind post-production awards such as grading, sound mixing, and distribution. The project has been established to support and encourage Arab filmmakers, promote their films at an international forum, and interact with Nordic producers and film professionals. MAFF Post Production Platform is a work in progress screening of 20 minutes of the selected projects screened in front of the jury and film professionals. Post Production fund is available for feature films (fiction and documentary).
Submissions are closed