DOC POST PRODUCTION PLATFORM
PROJECTS
Into the Mist – director George Tarabay (Lebanon)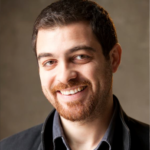 Two bakers work in the same bakery in Beirut – one is Lebanese and the other is a newly arrived Syrian refugee. This film provides a fresh look at the current situation in Lebanon during the Syrian civil war, a time in which Syrian refugees constitute 30% of the total Lebanese population. This documentary focuses on the day-to-day survival and the clash of cultures through the lives of three protagonists and their families, in the course of four years.
Lift Like a Girl – director Mayye Zayed (Egypt)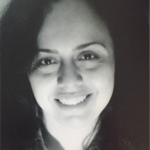 A coming of age story about Zebiba; a 14-year-old Egyptian girl who dreams to be a world champion weightlifter just like her idol Nahla Ramadan, the former world champion, Olympian and Egypt's most famous athlete. With the help of her coach and Nahla's father Captain Ramadan (65), Zebiba tries to pursue this dream against all odds, whether it is injury, society, poverty, corruption and religion.
Railway Men – director Erige Sehiri (Tunisia / France)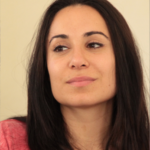 Four Tunisian railway men are assigned to Line #1. They call it "the Normal Way", because it is the only one built to international norms. But it is also the most neglected. Crossing the breath-taking landscapes of the North, the old locomotive has to be constantly patched up.