In Malmö Arab Film Festival Closing: "A Son" Wins The Grand Prize and New Dates for the festival
"Talking About Trees" Collects both Audience and Documentary Awards
Keblawi: Proud of the success despite all the challenges.. and changes in the next edition
Malmo – October 12, 2020
On Monday evening, the closing ceremony of the 10th edition of the Malmö Arab Film Festival was held in the hall of the Scandic Triangle Hotel in the Swedish city of Malmo. The closing witnessed announcing the competition winners, in which the film "A Son" by the Tunisian director Mehdi M. Barsaoui won the best feature film award (SEK 20.000), while the film "Talking About Trees" by Suhaib Gasmelbari collected both the best documentary award (SEK 15.000) and The City of Malmö´s Audience Award (SEK 25.000) As for the prize for the best short film (SEK 15.000), it went to the Egyptian film, "Heart, You Deserve That!" directed by Lamia Idriss.
The ceremony kicked off with a speech from the head of the Skåne County Culture Committee, Magnus Lunderquist, who praised the festival's achievements. On behalf of the city of Malmö, the Vice President of the Cultural Committee, Amanda Onsberg-Brumark, presented the audience award, and in her pre-delivery speech, she indicated the importance of the award as an expression of the public's choices in Malmö.
The founder and president of the festival, director Mohammad Keblawi, delivered a closing speech in which he thanked all the participants, and expressed his happiness with the apparent success of the edition despite the challenges of the Coronavirus pandemic that affected all organizational decisions. He also revealed that the festival will witness changes starting from the eleventh edition, including changing the festival dates to be held between 2 and 7 April 2021. Also, starting from the next edition, the name of the program dedicated to the industry will be changed to become "Malmö Industry Days".
After the ceremony, the closing film "Matares" by the Algerian director Rachid Benhadj was screened in full attendance of the seats permitted in accordance with the health requirements of the Swedish authorities.
The screenings of the tenth edition of the Malmö Arab Film Festival will continue tomorrow, Tuesday, October 13th, with the screening of the winning films for the city's audience.
Here is the full list of prizes for the tenth edition of the festival: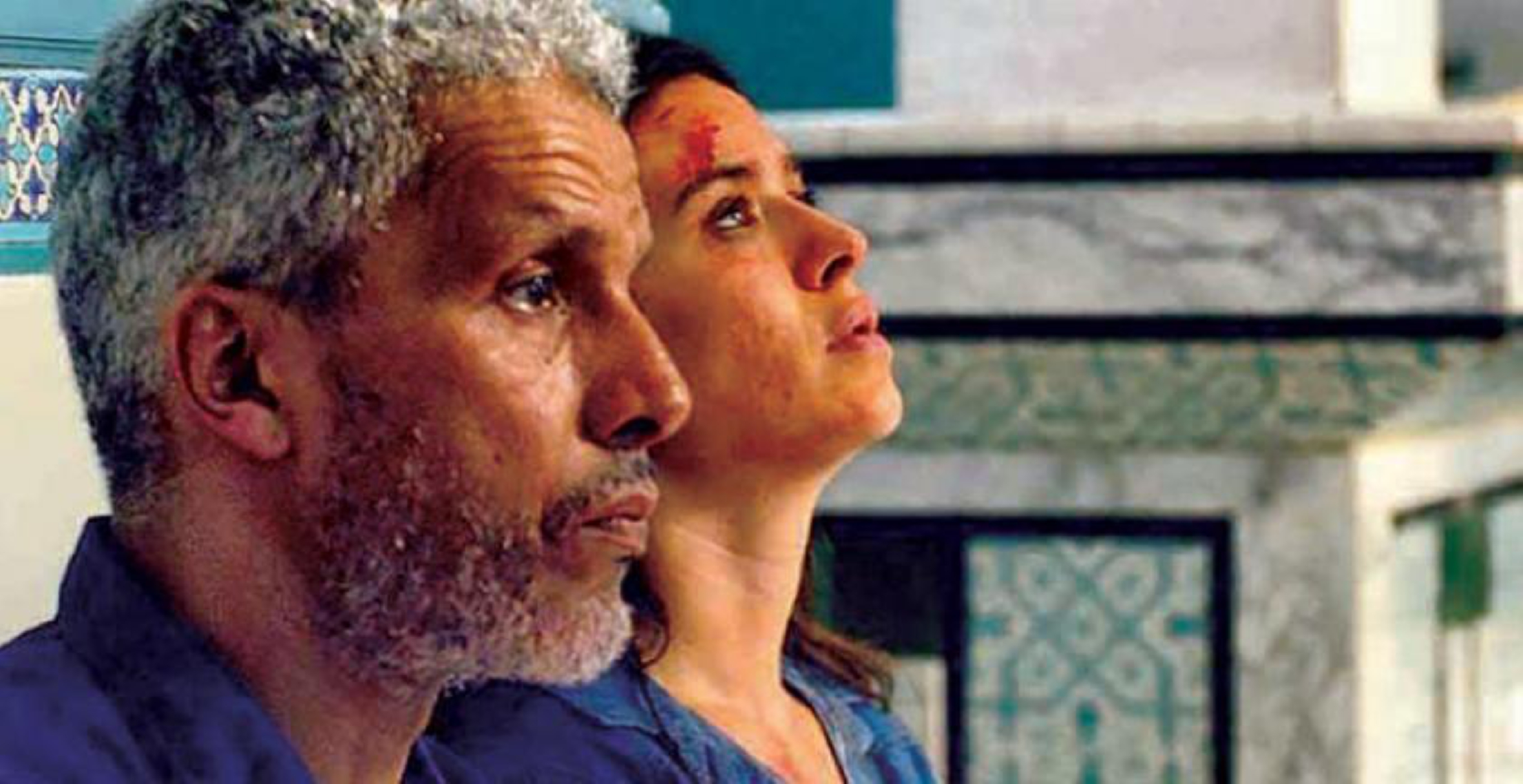 Feature Film Competition
(Jury: Anika Gustafsson, Dora Bouchoucha, Rasmus Brendstrup)
Best Feature Film Award (SEK 20.000): "A Son", directed by Mehdi M. Barsaoui – Tunisia, France, Lebanon, Qatar
Best Documentary Award (SEK 15.000): "Talking About Trees" directed by Suhaib Gasmelbari – Sudan, France, Chad, Germany, Qatar
Best Director Award: Sudanese director Amjad Abu Elala, for "You Will Die at Twenty" – Sudan, France, Egypt, Germany, Norway, Qatar
Best Screenplay Award: Nadine Shams for the film "When We Are Born" directed by Tamer Ezzat – Egypt
Best Actor Award: Mohamed Hatem for "When We Are Born" directed by Tamer Ezzat – Egypt
Best Actress Award: Najla Ben Abdullah, for the film A Son", directed by Mehdi M. Barsaoui – Tunisia, France, Lebanon, Qatar
Special mention for the movie "The Perfect Candidate" directed by Haifaa Al Mansour – Saudi Arabia, Germany
Audience Award presented by The City Malmö (SEK 25.000)
"Talking About Trees" directed by Suhaib Gasmelbari – Sudan, France, Chad, Germany, Qatar
Short Film Competition
(Jury: Insaf Ouhiba, Koutaiba Al-Janabi, Mohamed Zineddine)
Best Short Film Award (SEK 15.000): "Heart, You Deserve That!" by Lamia Idriss – Egypt
Special Jury Award (SEK 10.000): "3 Logical Exits" by Mahdi Fleifel – Lebanon, Denmark, UK
Special mention to the film "Ome" by Samir Geagea – Lebanon, Qatar
Special mention for the film "The Trap" by Nada Riyadh – Egypt, Germany