Call for Post-Production Platform Applications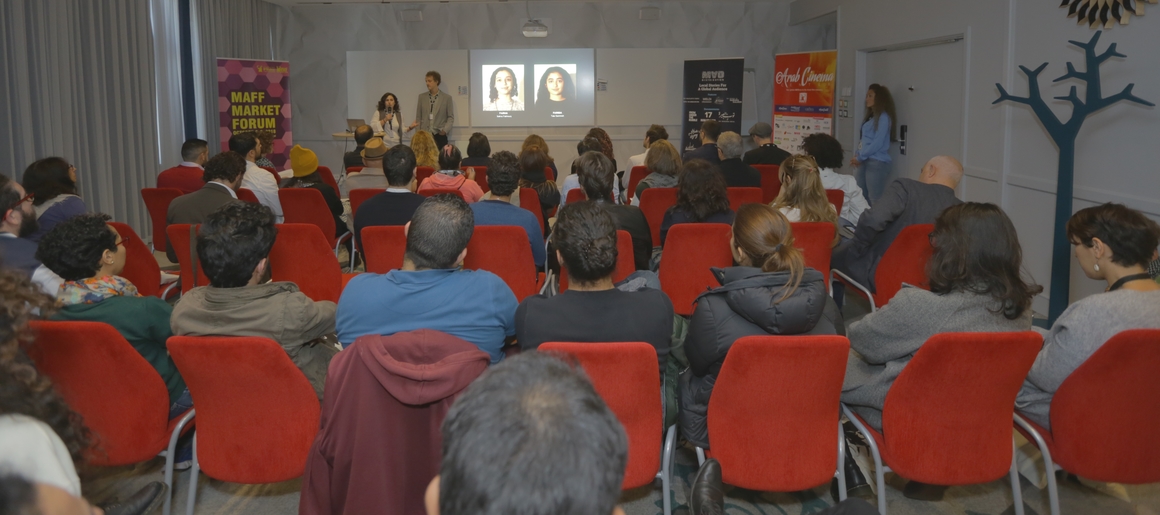 Opens 10th of April 2019  –  Closes 31st of May 2019
Submissions for feature-length narrative and documentary projects are now open!
The call is for projects in post-production state with directors of Arab nationality or origin. The goal for the Post Production Platform is to support and encourage Arab filmmakers towards professionalizing the final steps of their film production.
At a two-day event, during Malmö Arab Film Festival, MAFF Market Forum will present 20-minute excerpts from five selected feature films in post-production.
The screenings will be exclusive to international guests, sales agents, festival representatives, distributors and post-production companies.
Match Made in MAFF!
The screenings will be followed by a day of pre-arranged one-on-one meetings tailored to the needs of the project at hand in which participants present their projects to industry experts and cover a broad range of subjects, from financing strategies and legal considerations for co-production to festival strategies and sales. You can read more here.
Application Requirements:
Feature-length film documentary and narrative directed by Arab filmmakers.
Be in the state of post-production
Exceeds 70 minutes
20 mins excerpt available for viewing
At least one representative of the project must be able to come to Malmö during MAFF 2019
All projects must have English subtitles
Swedish co-producer is NOT required
Only applications which contain all the required documents will be reviewed and considered. Incomplete applications will not be processed