The 4th edition of MAFF Market Forum took place on October 6-8, 2018 at Scandic Trianglen in Malmo. Production screening held at cinema Panora.
2018 is the fourth year of the festival's film industry initiative MAFF Market Forum (MMF) – the world's first industry platform for co-production and collaboration between the Arab world and Scandinavia.
Consisted of two funding initiatives; MAFF Development Funding and the Post Production Platform.
MAFF Development Funding:
The primary requirement for the applications to MAFF Development Funding was that the projects needed to have a Swedish co-producer and the project theme had a connection to the Arab identity, culture, or exile.
MAFF Development Funding is a pitch competition where projects are pitched in front of a jury, experts, and film professionals. They pitch their projects for the opportunity to win monetary development support. MAFF Development Funding was available for three categories; Short films (three projects were selected), Documentary films (three projects were selected), and Feature Fiction Films (five projects were selected).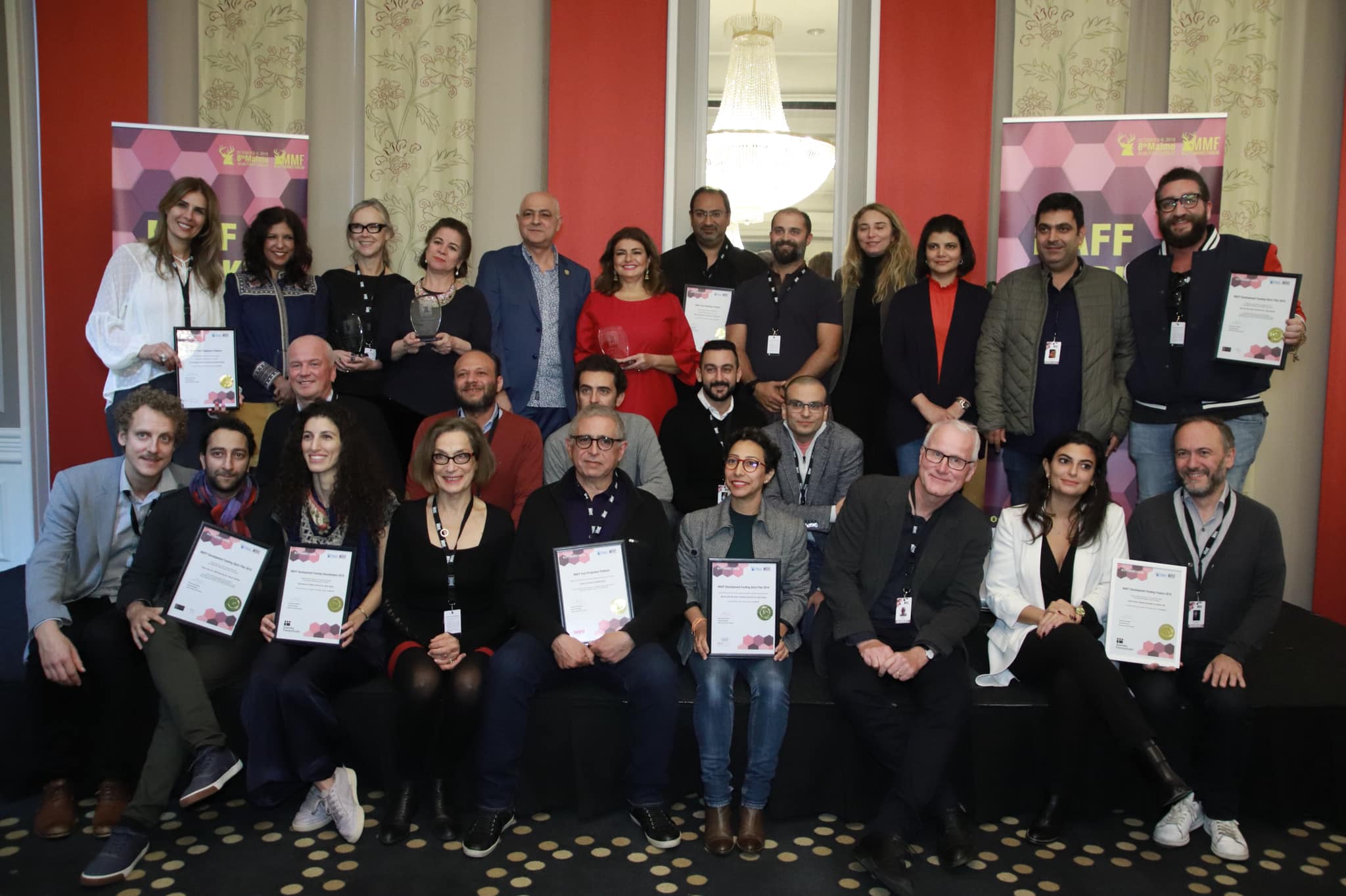 SELECT A YEAR!
MMF 2018 >>