YELLOW
Egypt I 2020 I Arabic dialogue with English subtitles l 14 min
World premiere
A woman goes to nurse her father who is sick with Alzheimer. Sadly he is not able to remember her, so she merely introduces herself as his new nurse. We get to see the daughter's suffering as well as the father's reactions to her.
---
CAST & CREDITS
Director: Mahitab Ayoub
Writer: Rawiah Ismail Abdullah
Cast: Mohamed Mahmoud, Basant Shawky, Khaled El-Ghandour
DOP: Hani Zidan
Producer: Omar Al-Muniri​
Screening: October 12th
14:30 Panora 1
---
---
Trailer
---
Director: Mahitab Ayoub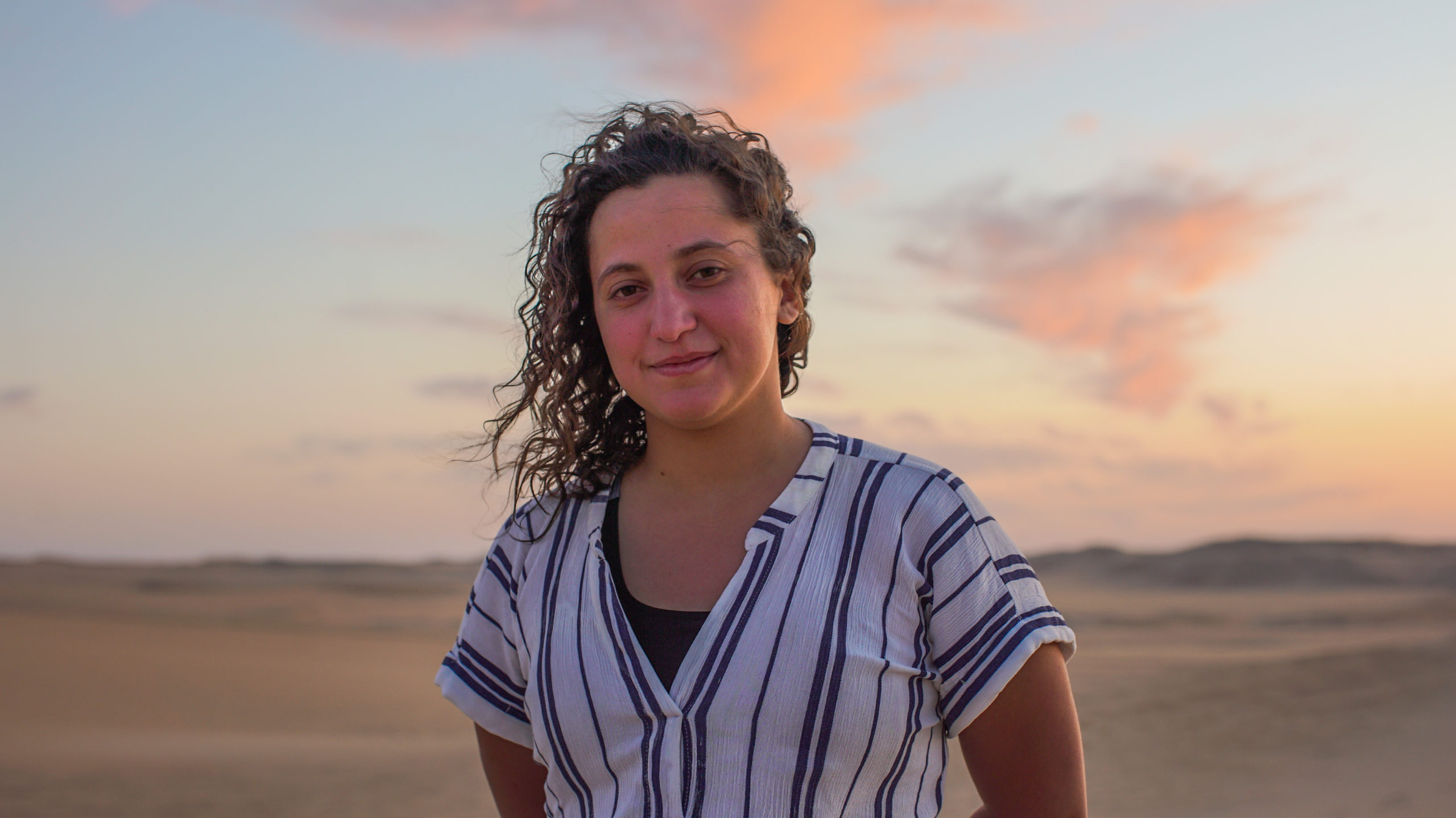 Fine arts were an important part of Ayoub's life from an early age, but it was through studying applied sciences and arts at the German University in Cairo that she discovered her passion for filmmaking. Majoring in Media Design, Ayoub started off as a producer for various film projects, which she later pursued as a career. After years of feeling like she needed a creative outlet, it took two years and 20 drafts to finally get to direct her first short film, "Yellow".