Writing on Snow
Palestine, Tunisia, Egypt I 2017 I Arabic dialogue with English subtitles l 75 min
The film take place in one night. Five Palestinians are trapped inside a small apartment during the war on Gaza Strip. Political and social divisions among themselves, and religious intolerance, and the lack of acceptance of the other despite the difference, are factors that go beyond their solidarity and weaken their resistance against the israeli occupation.
---
Cast
Director: Rashid Masharawi
Writer: Rashid Masharawi, Ibrahim Mozain
Cast: Ghassan Massoud, Amr Waked,Areen Omari, Ramzi Maqdisi, Yumna Marwan.
DOP: Sofian El Fani
Producer: Abdelsalam Abu Askar,Habib Attia, Rashid Masharawi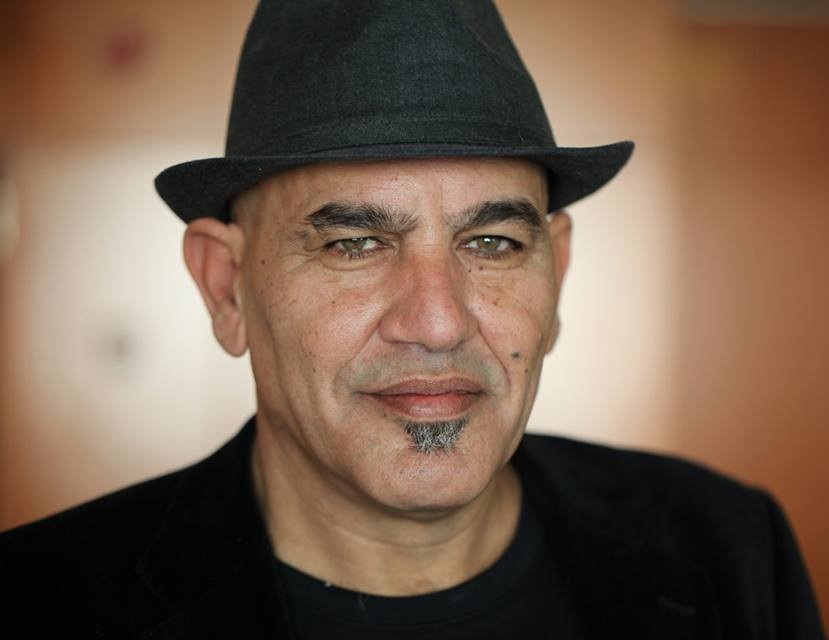 Born in 1962, Gaza, Rashid Masharawi grew up in a Shati refugee camp on the Gaza Strip. As a self-taught filmmaker, he made his first films at the age of 18, followed by his first real short, Travel Document, in 1987. He is the founder of the Cinema Production and Distribution Centre (1996) in Ramallah, which supports Palestinian cinema in general.