BACKSTAGE
Aida, a member of a Tunisian contemporary dance troupe on tour in Morocco, provokes Hedi, her life and stage partner, during a performance. He injures her onstage triggering a series of events through a long night of wandering in an Atlas forest, on the way to the doctor in the next village.
Saturday 7 May 2022, 11:00 – 12:30 at Scandic Triangeln Hotel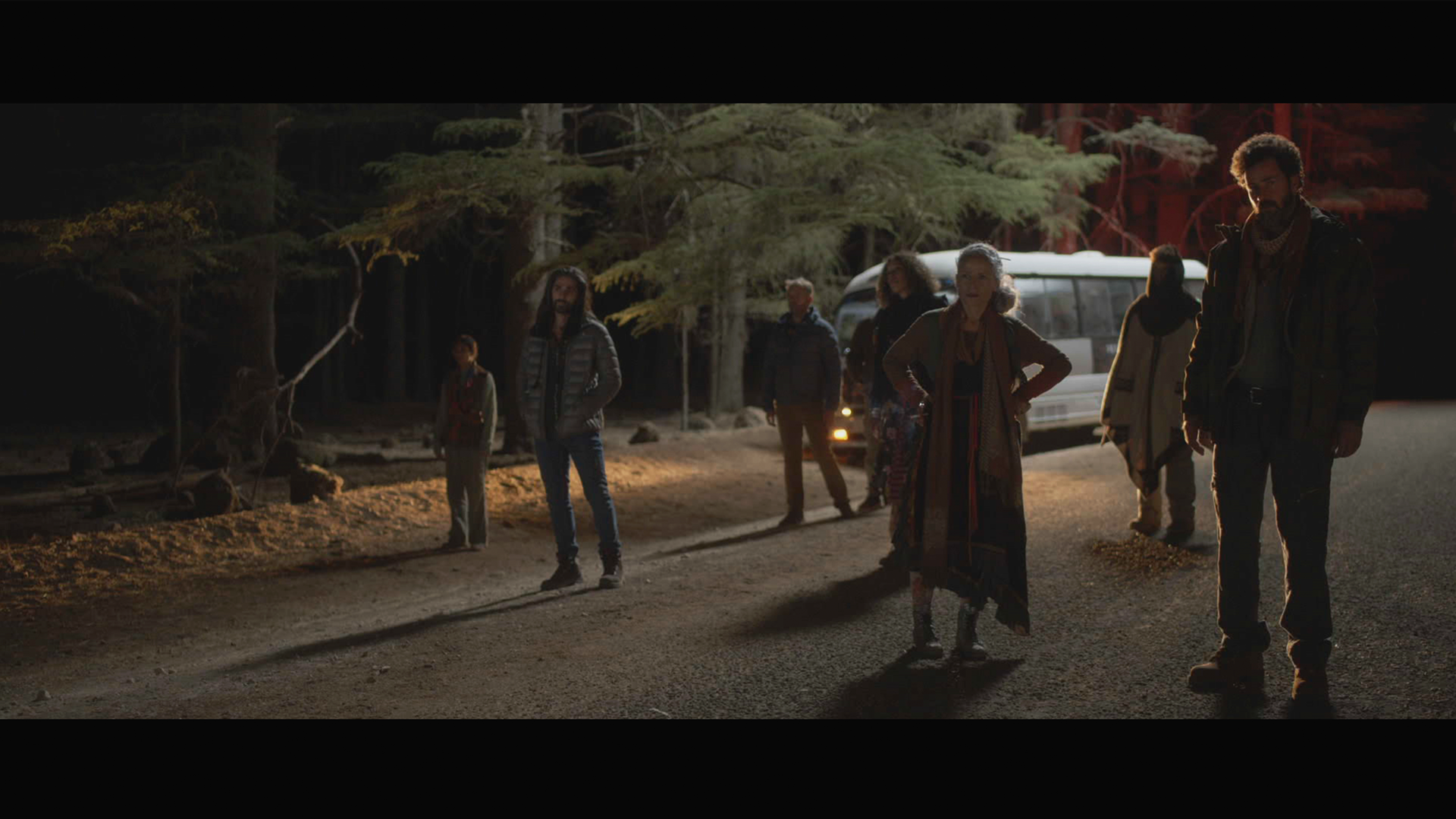 Country: Morocco, Tunisia, France, Belgium, Norway, Sweden, Qatar
Director: Afef Ben Mahmoud and Khalil Benkirane
Screenwriter: Afef Ben Mahmoud
Producer: Khalil Benkirane
Swedish producer: Maryam Ebrahimi
Norwegian co-producer: Ingrid Lill Høgtun
Production company: Lycia Productions, Mésanges Films, les Films de l'Altaï, Iota Production, DUO Films
The project won the Swedish Film Institute's development award of SEK 150,000 in 2017, and was selected in El Gouna's CineGouna Springboard for development. In 2021, Backstage received funding from the Norwegian Film Institute Sørfond and participated in Marrakech's Atlas Workshops and in 2022 participated in Doha Film Institute Qumra and Beirut Coproduction Platform.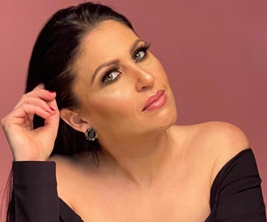 Afef Ben Mahmoud
Following studies in management, Afef Ben Mahmoud obtained a diploma in scriptwriting and directing, then a Master of Research in Image Design. In parallel, Afef directed shorts while having devoted herself from a very young age to an artistic career as a dancer and actress by participating in numerous theatre, film, and television productions. She held leading roles under the direction of great Tunisian directors such as Nouri Bouzid in Making Of and The Scarecrows(2019 Venice Film Festival/Official selection/Sconfini section/Human Rights Award Winner). Recently Afef played the lead role in Streams by Mehdi Hmili (Best Actress at the 2021 Cairo Int. F.F.). She is currently in Post Production of Backstage in which she acts and is co-directing and co-producing.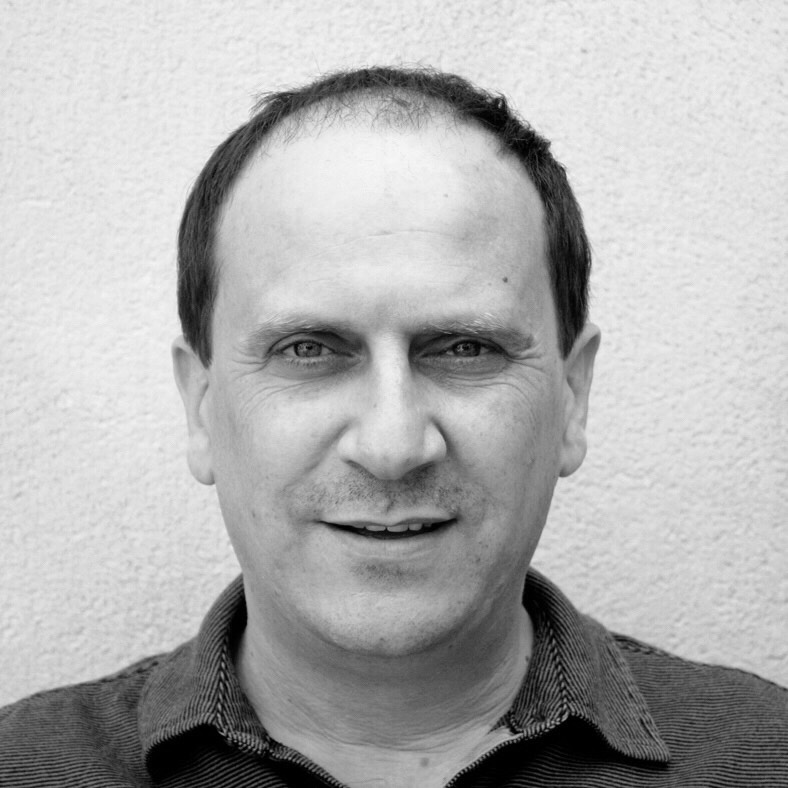 Khalil Benkirane
After studying cinema at SFSU, Khalil oversaw the San Francisco Arab Film Festival. He returned to Morocco in 2003 to direct The White Threads documentary about Cheb i Sabbah, a World Music DJ who takes Moroccan traditional music through a "contemporization" process. In 2008, Khalil moved to Qatar to produce films for Al Jazeera Children and in 2011, he joined the Doha Film Institute to set up the grant program which he oversees since. Khalil recently co-produced with Lycia Productions, Nouri Bouzid's The Scarecrows, and contributed to Before the Dying of the Light by Ali Essafi, winner of the Grand Documentary Prize at the Tangier Film Festival. Lycia Productions is currently in post-production of Backstage, co-directed with Afef Ben Mahmoud.