WONDER BOX
Egypt I 2020 I Arabic dialogue with English subtitles l 90 min
International premiere

Four simultaneous but different tales take place during one night in Cairo. These separate events depict relentless attempts of the characters to find balance between the city and the self, wherein the extent of extreme power and the absurdity of the city are highlighted, and we feel its merciless, inhuman and oppressive influence on the individual's dreams.
---
CAST & CREDITS
Director: Emad Elbahat
Writer: Emad Elbahat
Cast: Khaled Elsawy, Rania Youssef, Bassem Samra, Ahmed Kamal, Amr Elkady
DOP: Amr Farouk
Producer: Amr Elkady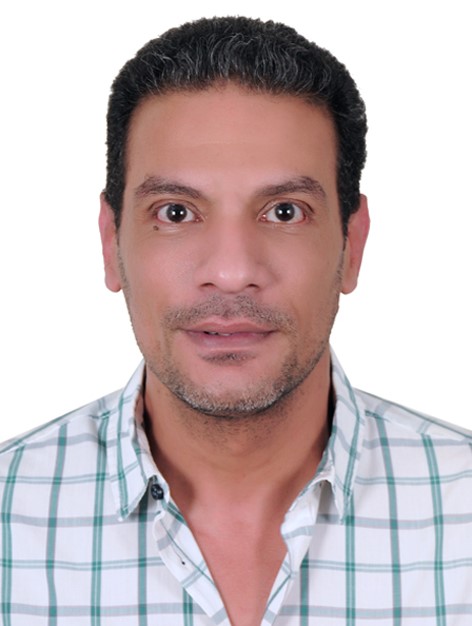 Emad Elbahat is an Egyptian director and screenwriter with experience from assisting in advertisements, documentaries and foreign film productions in Egypt. His passion for cinema is heavily influenced by the famous Egyptian filmmakers Yousef Chahine and Yousry Nasrallah.