Egypt I 2016 I Arabic dialogue with English subtitles I 73 min
---
SYNOPSIS
A defining week in Iman's life goes by as she attempts to convince her uncles to attend her younger sister's engagement in her deceased father's place, as the tradition says. However, a shocking discovery prompts her to give up all these withered traditions that she once clung to.
CAST & CREDITS
Director: Mohammed Hammad
Writer: Mohammed Hammad
Cast: Heba Ali, Asmaa Fawzi, John Ekram Hanna, Tamer Abdel Hamid, Ahmed Al Aidy
DOP: Mohammed El Sharqawy
Producer: Mohammed Hammad,
Mohammed El Sharqawy, Kholoud Saad
SCREENINGS
OCTOBER 7 18.00, PANORA 1
---
---
---
 Director Mohammed Hammad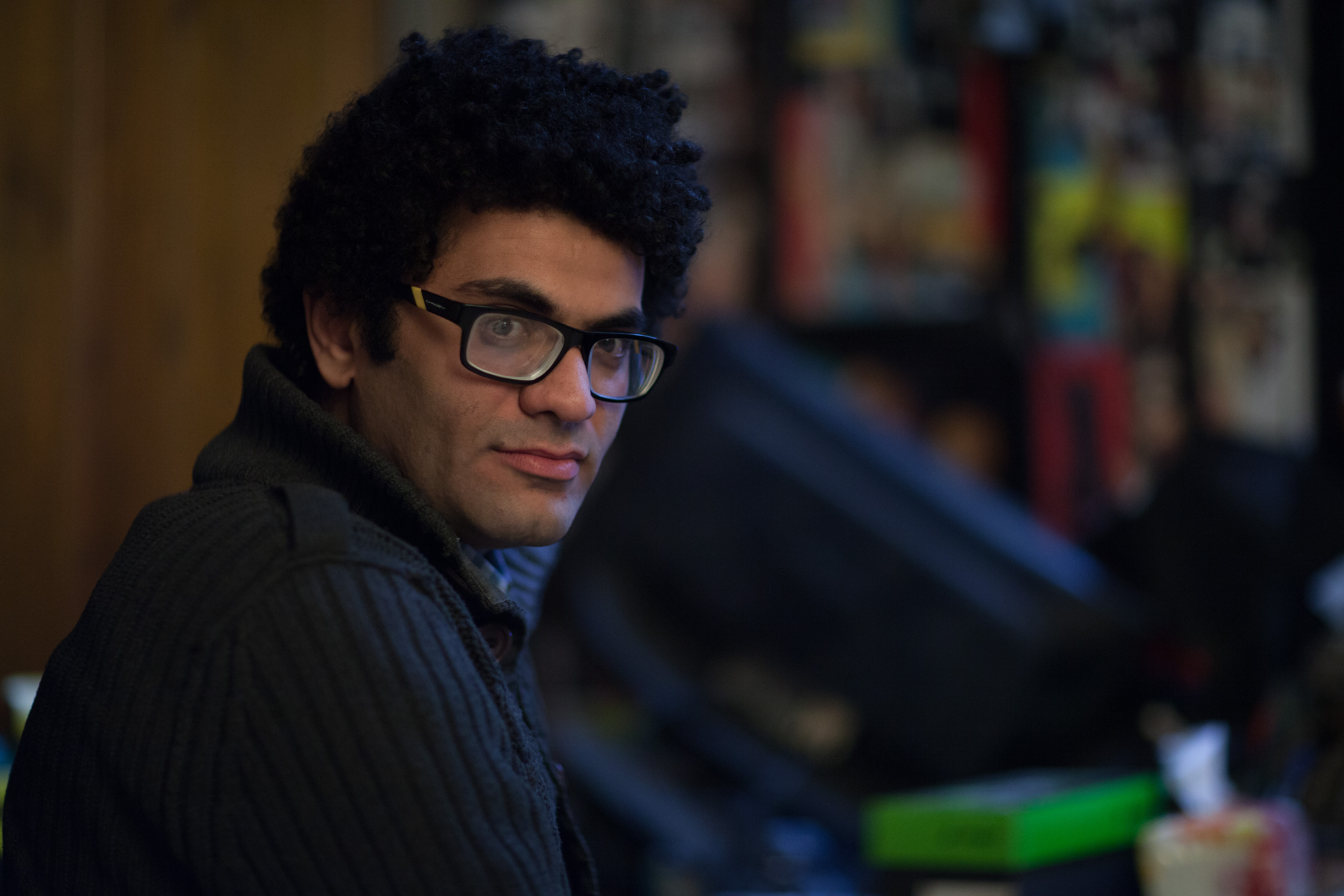 Mohammed Hammad is an Egyptian director with a number of short films in his repertoire. In 2010, he produced and directed the short film Pale Red, which went on to win several international awards. He was selected to join the jury at the Cairo International Film Festival (CIFF) and the Ismailia International Film Festival for Documentaries and Shorts.