WHO GAMES LAST…
Tunisia I 2021 I Arabic Dialogue With English Subtitles l 15 min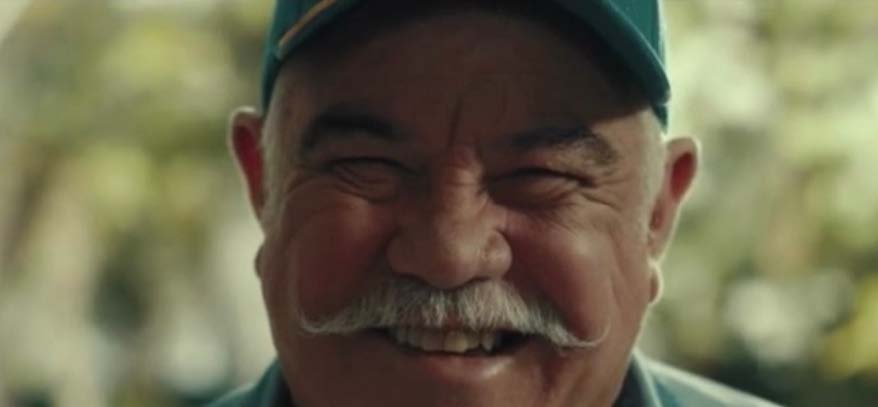 Synopsis
Ali, a newly appointed teacher, purchases a used car. He has an RDV with a Mediator for a rental of a house. At the sight of his new car, the Mediator changes his mind and very quickly offers him, a magnificent house for a ridiculous rent. The pound agent, the movers, the neighborhood grocer, and many others… Ali discovers that all this respect is due only to a misunderstanding. Why? Because.
Nordic premiere
PACKAGE 4

Screening: May 07th 22:30 Panora 3
---
---
---
CAST & CREDITS
Director: Hassen Marzougui
Writer: Hassen Marzougui, Temimi Mohiedine
Cast: Abdelmonem Chouayet, Hamdi Hadda, Saladin Kaffel
Dop: Taieb ben Ameur
Producer: Temimi Mohiedine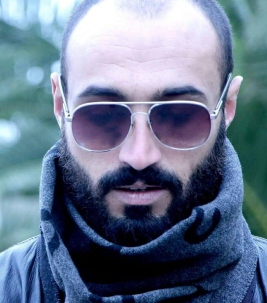 HASSEN MARZOUGUI
Hassen Marzougui is a 30-year-old filmmaker. He cut his teeth at the Higher Institute of Fine Arts in Tunis. Among the short films, Confinement 20 – 7mn 39s. Marzougui immerses us in the intimacy and experience of several families during connement, 2020 a documentary supported by the Kamel Lazaar Foundation for Solidarity Culture. 'Cas / : حالة fiction 2017: 10 mins, Assala / : أصالة fiction 2015 / 6:30 mins,' Le paris Sportif 'for the BBC. / بقشیش Rira Bien… Qui… Fiction 15 minutes. New Atmosphere Prod production November 2021.