WHISPER DOWN THE LANE
Saudi Arabia I 2021 I Arabic Dialogue With English Subtitles l 5 min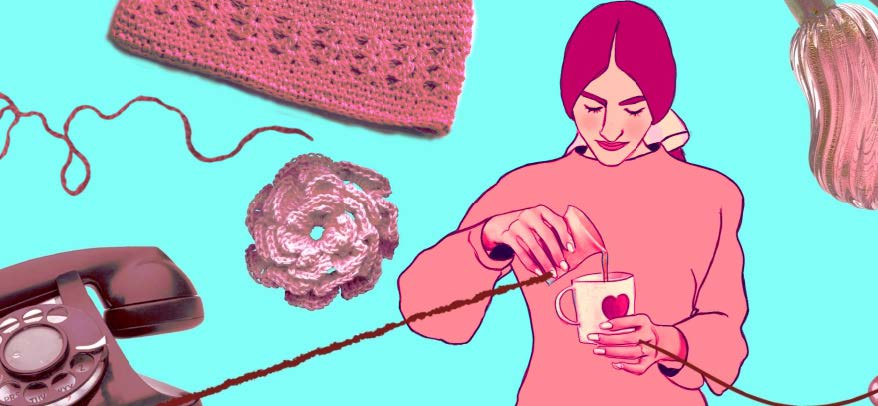 Synopsis
Experimental animated short film takes viewers on a linear trip that follows a sequence of interrelated phone calls between five people that finally erupt into a larger fight. The film examines the themes of communication and self-destruction, as well as the consequences escalate to a bigger conflict. The short film explores the concepts of communication, self-destruction, and the domino effect.
International premiere
PACKAGE 5
Screening: May 08th13:30 Panora 3
---
---
---
CAST & CREDITS
Director: Raghad Albarqi
Writer: Leila Belkacem
Cast: Khairiya Nazmi, Tuleen Haz, Eyad Ayman Kai, Eihab Khalifah
Dop: Raghad Albarqi
Producer: Abdulrahman Khawj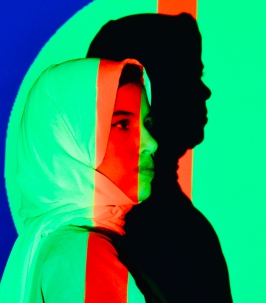 RAGHAD ALBARQI
Raghad is an animator and filmmaker who enjoys working on a wide variety of projects. She graduated from the
Visual and Digital Production program at Effat University in Jeddah. Her graduation film "Social Molds Manual" has
been introduced and screened at numerous film festivals, Raghad worked at creative agencies as an animator and
Illustrator for local and international brands.