WHEN WE'RE BORN
Egypt I 2019 I Arabic dialogue with English subtitles l 110 min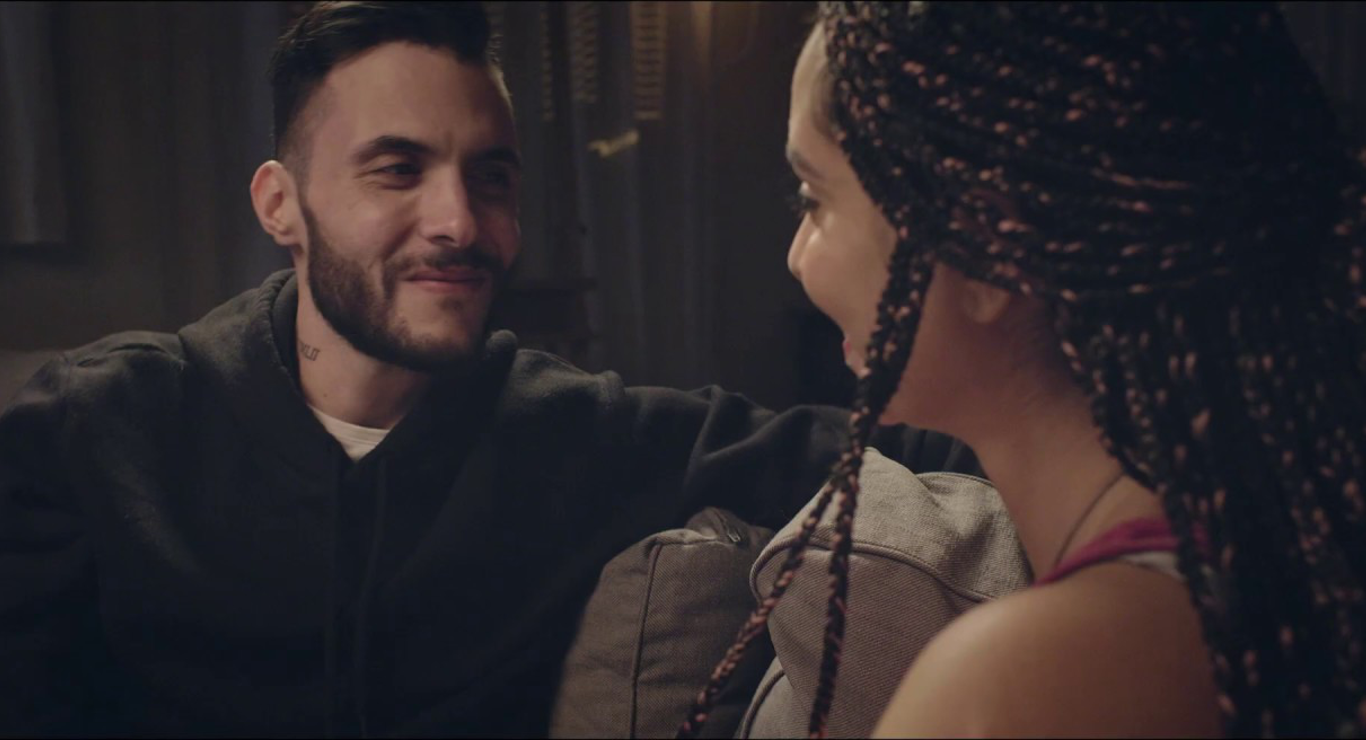 Synopses
Our life paths are influenced by the circumstances we are born into. This film presents the separate stories of three different characters who face personal challenges due to restrictions outside of their control. Despite their different social standings, the three characters seem to have similar life paths, and their stories intertwine through songs depicting their internal struggle.
Screening: November 6th 17:00 Panora
---
---
---
CAST & CREDITS
Director: Tamer Ezzat
Writer: Nadine Shams
Cast: Amr Abed , Ibtihal Elseriety, Salma Hassan, Mohamed Hatem, Amir Eid, Passant Shawky, Dana Hemdan, Hanan Soliman, Sameh Elseriety
DOP: Rady Esamenkovic
Producer: Moataz Abdewahab,
Tamer Ezzat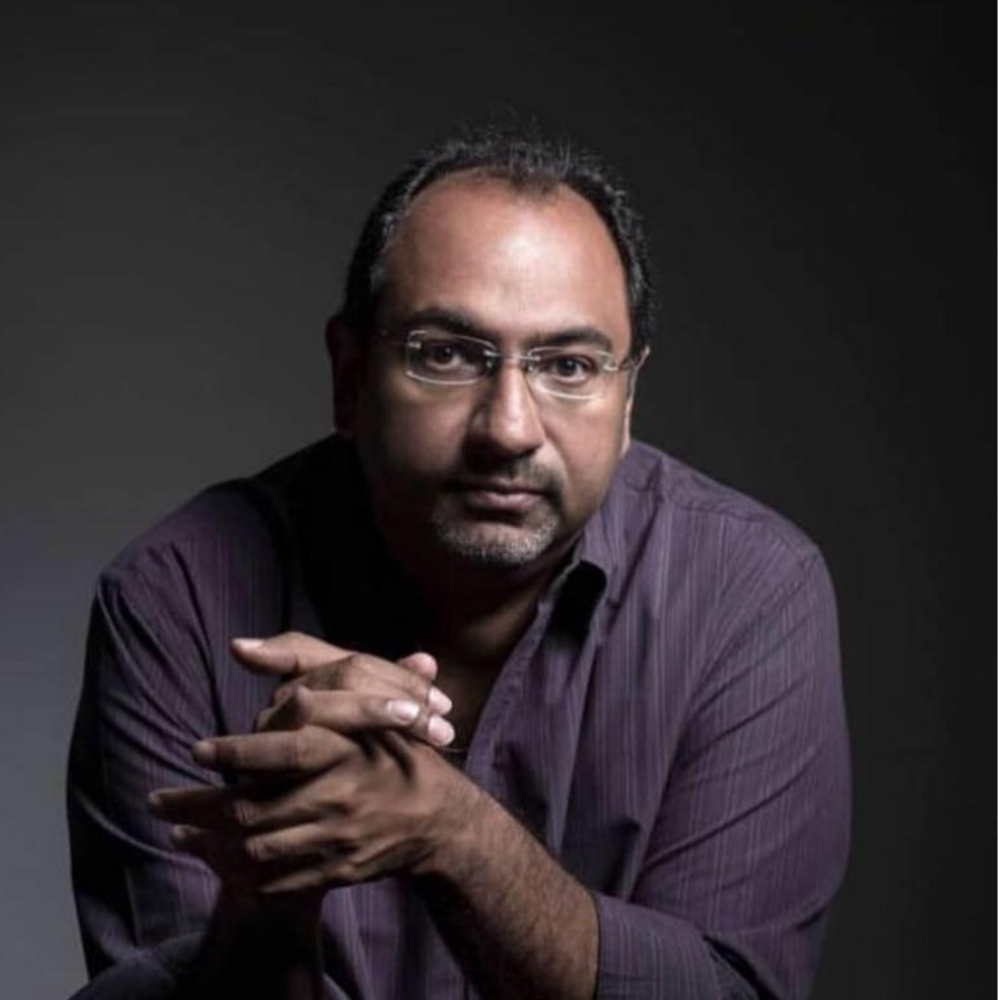 Tamer Ezzat started his film career as an editor for famed directors such as Yousef Chahine and Yousry Nasrallah. After directing his award winning short "The Decision" during his time at New York Film Academy, the events of September 11th shifted his attention toward the Egyptian community in New York, directing the documentary "Everything is Gonna Be Alright", which won the prestigious State Encouragement Award in 2004. Since returning to Cairo, Ezzat has directed and produced for both TV and film, and his critically acclaimed "Tahrir 2011" was the first ever documentary to be theatrically released in Egypt.