What Comes Around
Lebanon, Egypt, Greece, Qatar, Slovenia I 2018 I Arabic dialogue with English subtitles l 79 min
In Rod El Farag, one of the poorest residential areas in Cairo, obtaining meat, fruit and daily bread is a constant struggle. But the sense of community shared by the inhabitants helps them to some extent overcome their hardships through a social practice known as "al Gami'ya", or "the credit union".  The assembly in this film serves a portal to penetrate the vivacity of 5 characters over a period of 6 years. A rare, intimate and genuine portrait of life, witnessed through the eyes and voice of its characters in a place that doesn't know rest, situated under a train station.
---
CAST & CREDITS
Director: Reem Saleh
Writer: Reem Saleh
DOP: Tareq Hefny
Producer: Konstantina Stavrianou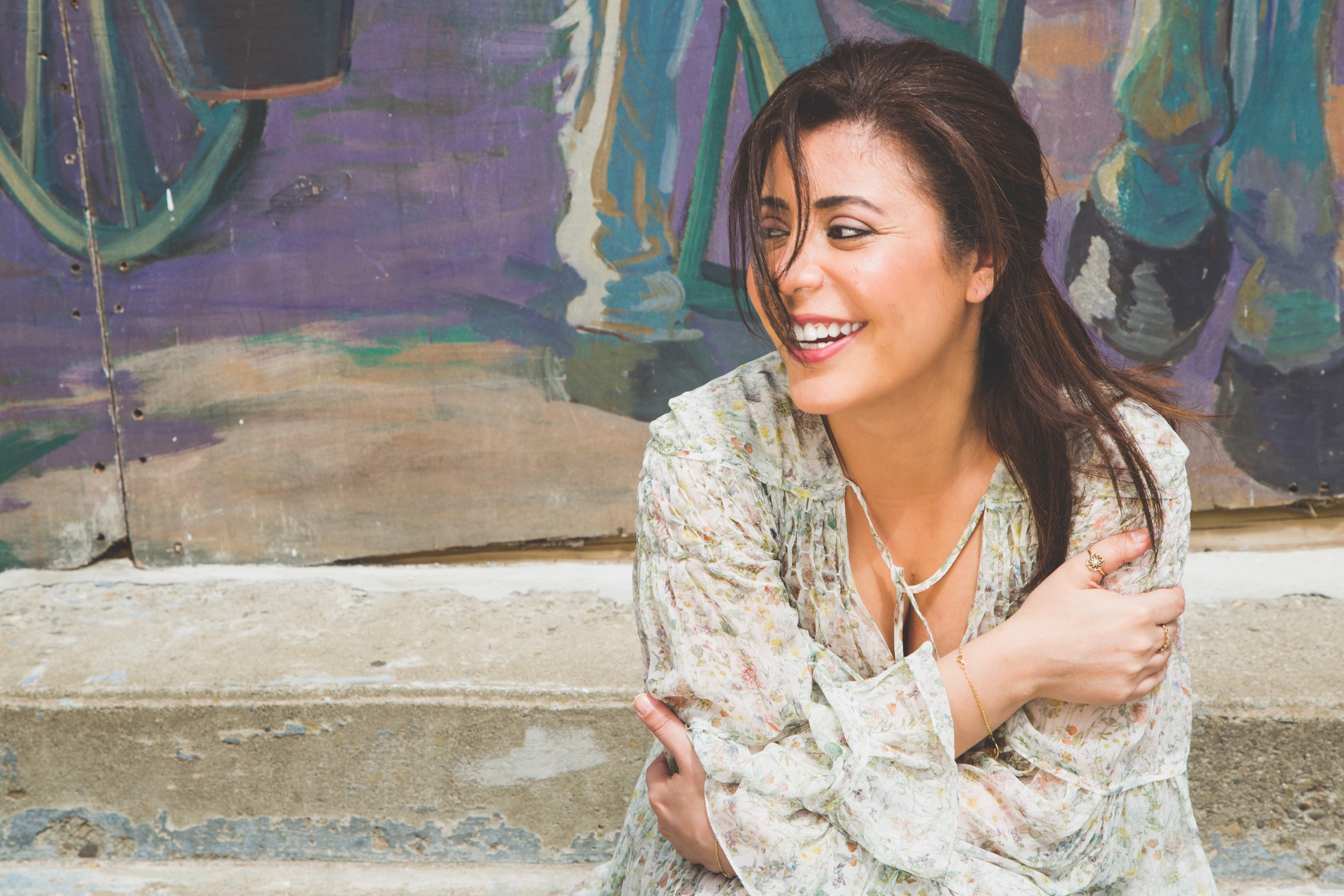 Reem Saleh graduated from the Lebanese American University in Beirut with a BA in Radio, TV and Film and a minor in psychology. She began her career as a stage and film actress. Saleh moved to Qatar in 2006 to work for Al Jazeera Children's Channel as a producer and voice-over artist, then went on to join the Doha Film Institute where she contributed on different aspects of content creation and for 4 years she acted as the Deputy Director of the Ajyal Film Festival.