WEDNESDAY 7 APRIL 11:40 – 12:00 CET
West Finland Film Commission
The West Finland Film Commission promotes the Turku Region and professionals to international and national film and TV productions. The WFFC finances projects in the form of production support, which is based on local expenditure. On top of the regional incentive, you can also ask the WFFC about Finland's national Production Incentive.
The WFFC is interested in bringing more international feature films and drama series to film in Finland. With versatile filming locations ranging from modern architecture to historical buildings dating back all the way to the Medieval times, West Finland has plenty to offer – especially when you combine the locations with distinct four seasons. West Finland's crown jewel is the archipelago, offering a unique location of over 40 000 islands.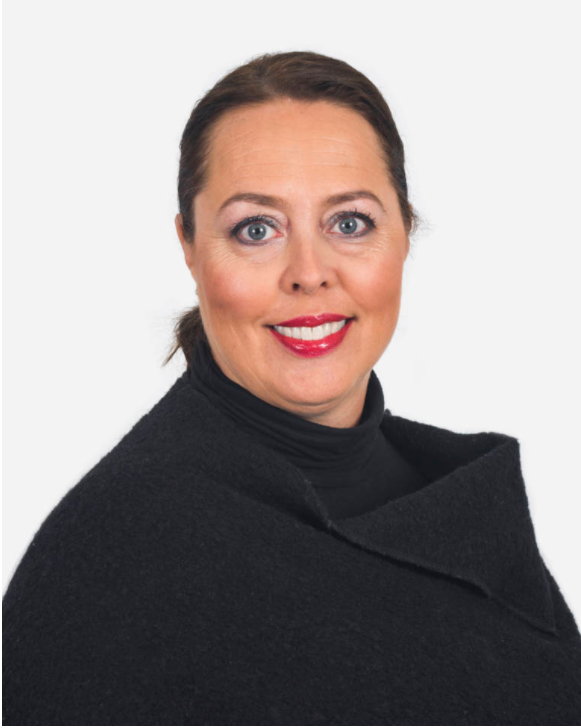 Teija Raninen is the Film Commissioner at the West Finland Film Commission. She is also the director of Turku Business Region's Experience Industries spearhead. Experience Industries covers films, but also gaming and tourism industries.
As a Film Commissioner, she promotes West Finland as a shooting location, makes decisions of regional production incentive, and helps new production companies set up their business in the Turku Region.
Ms. Raninen was involved in developing Finland's new national production incentive, the 25% cash rebate, which was launched in 2017.