WERE IT NOT FOR METRO…
Lebanon I 2022 I Arabic dialogue with English subtitles l 103 min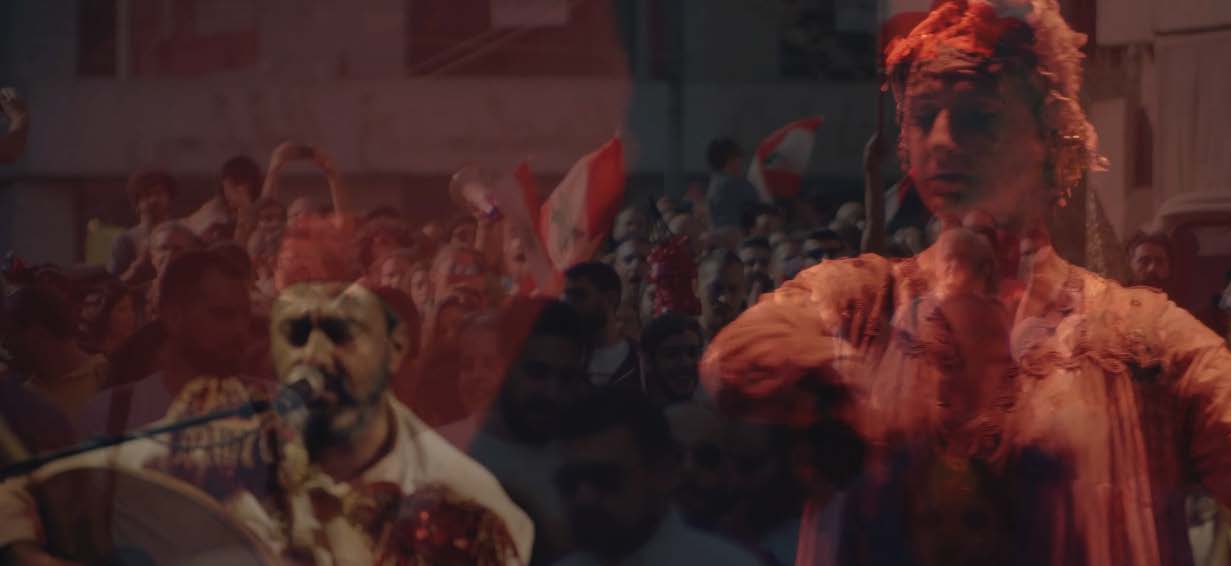 Synopsis
Were it not for Metro… draws a multi-faceted portrait of eight Lebanese performers playing in an acclaimed cabaret show, at Beirut's Metro Al-Madina theatre: A place where their winding paths have aligned and where their dreams came true. Warbling outside the flock, they kept performing their show successfully, tirelessly from 2013 to 2020, as long as Beirut's heart kept beating.
World premiere
Screening: May 06th 22:00 Panora 2
---
---
CAST & CREDITS
Director: Georges Hachem
Writer: Georges Hachem
Dop: Mark Khalifa, Talal Khoury, Jean
Hatem
Producer: Georges Hachem, Hussein
Gharib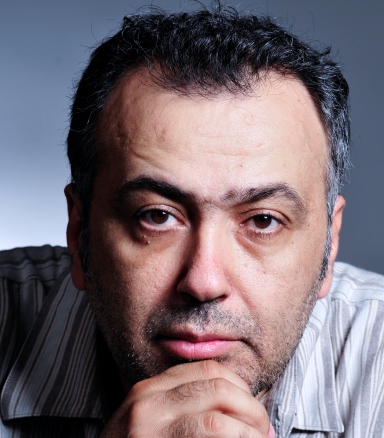 GEORGES HACHEM
Georges Hachem is a Lebanese filmmaker who graduated from the Louis Lumière National School in Paris, after completing theater studies at the Lebanese University. In 2010, he had written and directed Stray Bullet which starred Lebanese actress and filmmaker Nadine Labaki.
Awarded in many international film festivals, Stray Bullet won notably the Best Arab Film award at Dubai International Film Festival. In 2016, he had written, produced and directed Still Burning which starred Canadian-Lebanese playwright Wajdi Mouawad, along with Algerian actress Adila Bendimerad and Lebanese actor Fadi Abi Samra.