NORDIC PREMIERE
Sweden / 2016 / Swedish dialogue with English subtitles / 6 minutes
---
SYNOPSIS
"Weevils" is set in a car in a city in Sweden. Klas loves technology and is comfortable with surveillance if necessary for security. Siham is more skeptical; she is concerned with limitations put on privacy by technology and government oversight. Klas and Siham feverishly debate their opinions, ignoring a crucial piece of news that Robert tries to deliver to them.
Director : Chantale Hannouch
Producer : Katta Pålsson
DOP : Philip Bernhard
Scriptwriter : Marioan Hosseini
Cast : klas lagerlund, Siham Shurafa, Robert Hannouch
SCREENINGS
SEPTEMBER 9 16.00, BIOGRAF ROYAL LULEÅ TICKETS
---
Director Chantale Hannouch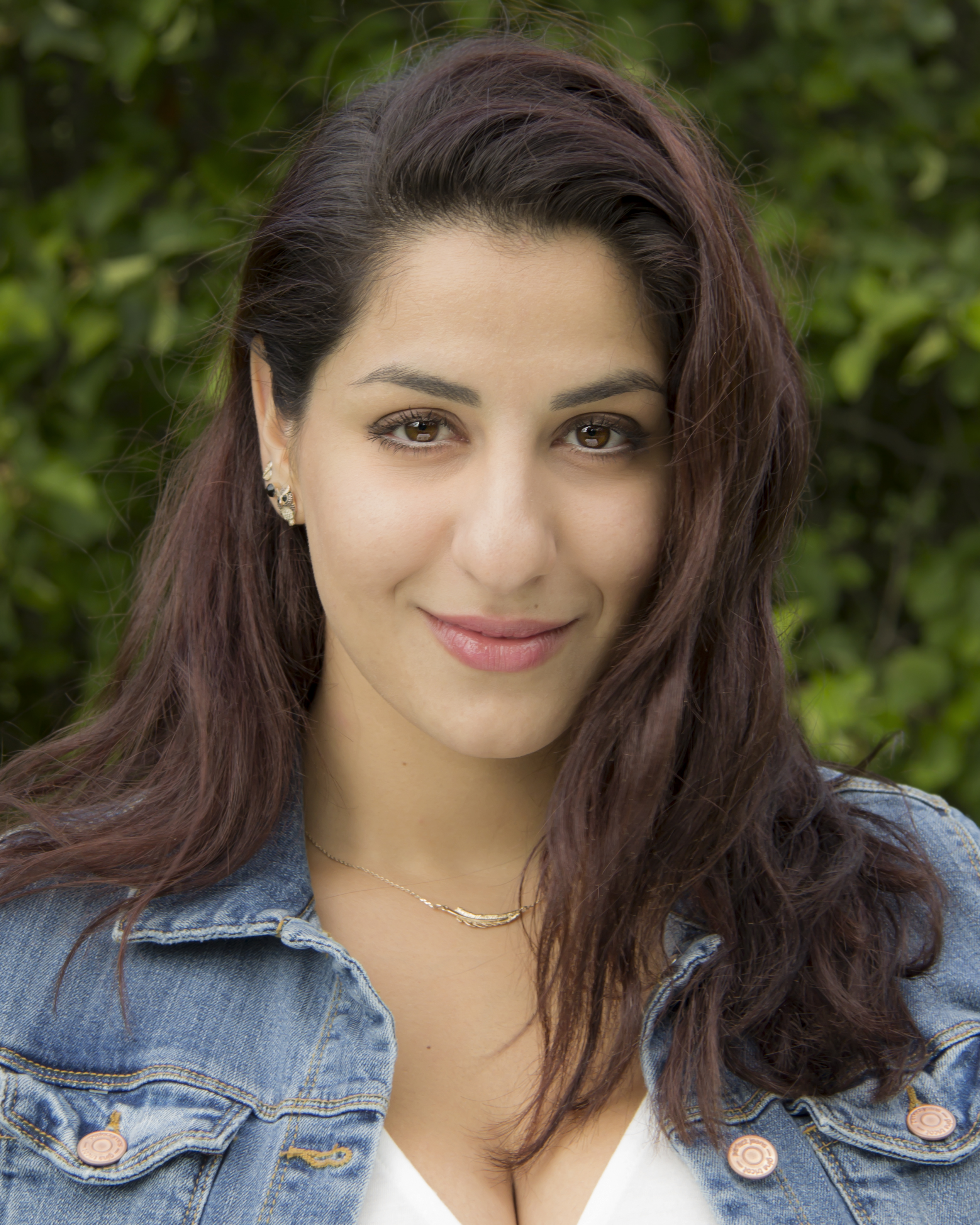 She is born and raised in Sweden and has Lebanese origins. When she graduated from high school, she moved to Lebanon and studied film directing and scriptwriting. She gained a lot of experience working in the field while studying at Notre Dame University in Lebanon. In 2014 she moved back to Sweden with a bachelor degree and a short film in hand, to continue her career there. Since then she has been working at several theatres as an assistant director, and directed several short films.