WEDDING DRESS
Egypt I 2019 I Arabic dialogue with English subtitles l 7 min
Nordic premiere
A young, unmarried woman in her early thirties works in a wedding dress atelier.  While working on a wedding dress for a client, things take another turn and she suddenly finds herself the bride.
---
Director: Gehan Ismail
Writer: Ghada El Masri, Gehen Ismail
DOP: Basem Saad El Deen
Producer: Gehan Ismail
Cast: Noura El Fouly, Yossra Shohdy, Noura Gamel, Gehan Ismail
Screening: October 12th
14:30 Panora 1
---
---
---
Director: Gehan Ismail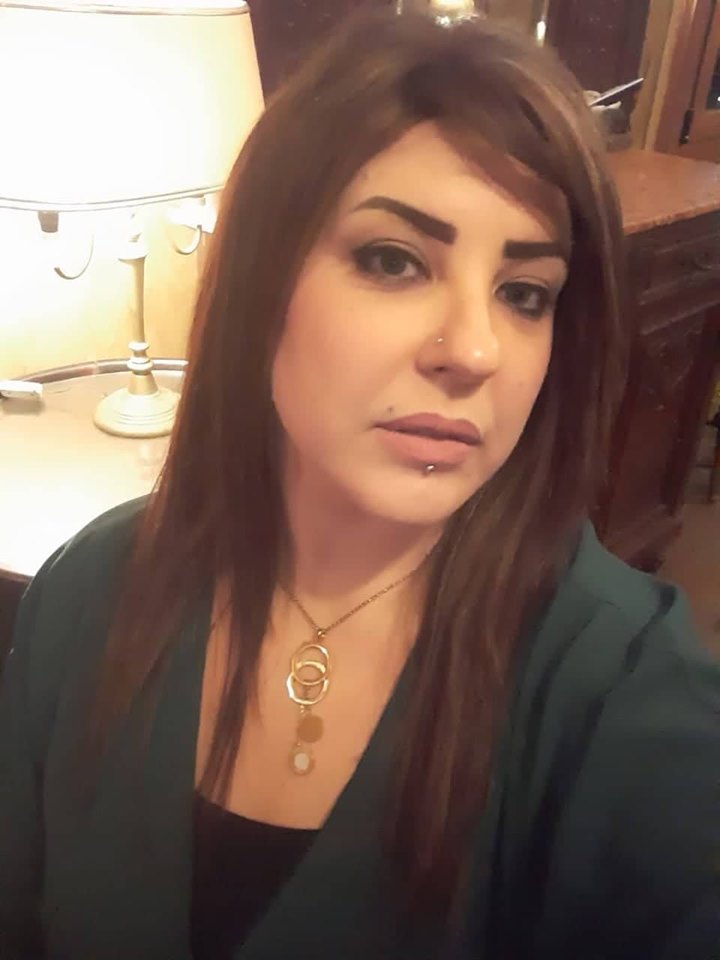 Gehan Ismail is a Tunisian-Egyptian actress and film director. She studied acting at the Ibn Rashiq Theatre in Tunis, and then went on to study cinema at the Calibre & Badrakhan Film Academy in Cairo under the supervision of Dr Ali Badrakhan. Wedding Dress is Ismail's first work as a film director.