Short Package

WALTZ OF DAWN
Tunisia I 2018 I Arabic dialogue with English subtitles l 15 min
Nordic premiere

Radia, a mother, has been suffering from kidney failure for 11 years. She is waiting for a transplant. One day she gets called in to hospital urgently: a donor has just died. She goes there. she is informed that compatibility analysis must first be carried out. But also, she is not the only patient summoned!
---
CAST & CREDITS
Director: Emna Najjar
Writer: Emna Najjar
Cast: Chekra Rammeh, Ali Bennour, Kmar Ben Soltan
DOP: Taieb Ben Ameur
Producer: Saber GuebIaoui, Emna Najjar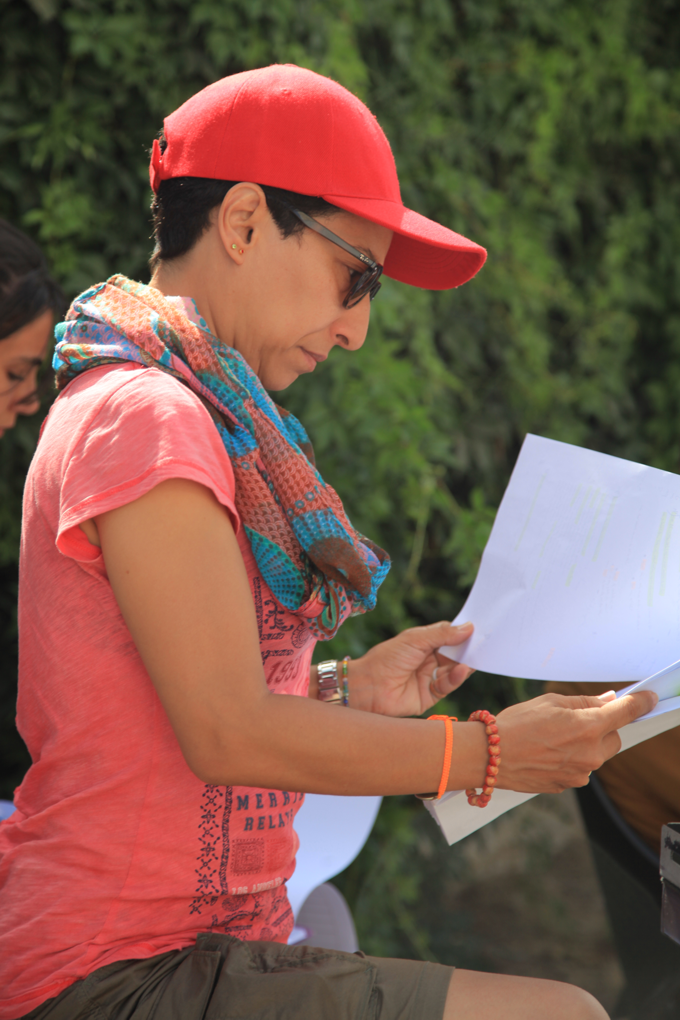 Emna Najjar was born in Tunisia. Her first short fiction, Bitter Honey (2014), was selected for competition for best short film at the Carthage International Film Festival. Her second short film, Waltz of Dawn (2018) was selected for a number of film festivals around the world, in Tunisia, Egypt, Benin, Algeria, Morocco, France, Germany and the Netherlands. Najjar is currently working on several film scripts and on developing a feature film.