Wajib
Palestine, France, Germany, Colombia, Norway, Qatar, UAE I 2017 I Arabic dialogue with English subtitles l 96 min
Abu Shadi is a divorced father and a school teacher in his mid-sixties living in Nazareth. After his daughter's wedding in one month he will be living alone. Shadi, his architect son, arrives from Rome after years abroad to help his father in hand delivering the wedding invitations to each guest as per local Palestinian custom. As the estranged pair spend the day together, the tense details of their relationship come to a head challenging their fragile and very different lives.
---
Cast
Director: Annemarie Jacir
Writer: Annemarie Jacir
Cast :Mohammad Bakri, Saleh Bakri, Maria Zreik, Rana Alamuddin
DOP: Antoine Heberle
Producer: Ossama Bawardi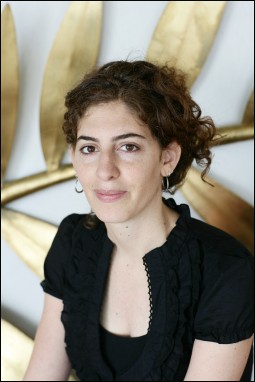 Palestinian filmmaker Annemarie Jacir has been working in independent film since 1994 and has written, directed and produced a number of short films. She works as a freelance editor and cinematographer and also teaches. «Salt of this sea» is her first feature film, then she directed «When I saw you». «Wajib» is her third feature film.