Volubilis
Morocco, France, Qatar I 2017 I Arabic dialogue with English subtitles l 106 min
Volubilis is a tale of love in a world of despair, of beauty among the ruins. In the Moroccan city of Meknes, recently married Abdelkader and Malika struggle to make ends meet. They dream of leaving the family house and finally start a life of their own together. But one day at work, Abdelkader experiences a violent incident that will turn their destiny upside down.
---
Cast
Director: Faouzi Bensaïdi
Writer: Faouzi Bensaïdi
Cast: Mouhcine Malzi, Nadia Kounda, Abdelhadi Talbi, Nezha Rahil, Faouzi Bensaïdi
DOP: Marc-André Batigne
Producer: Saïd Hamich, Faouzi Bensaïdi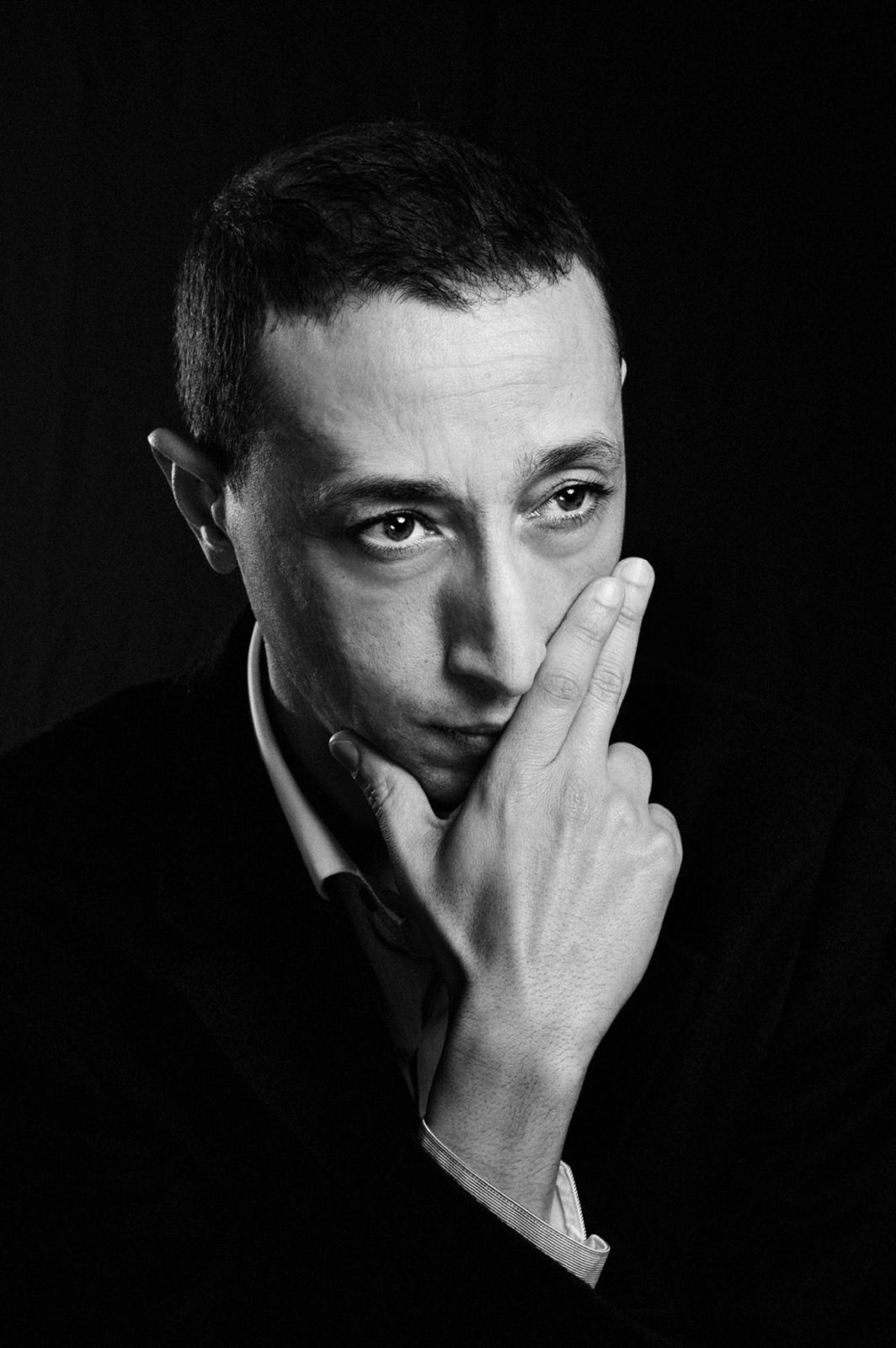 After working as a stage director and actor, Faouzi Bensaïdi directed his first short film "La falaise" in 1997 for which he received numerous awards. Two years later, he co-wrote André Téchiné's movie, Loin, which premiered at the Venice Film Festival in 2001.Before making Volubilis, Bensaïdi had acting roles in films such as Saint Laurent by Bertrand Bonello and Dheepan by Jacques Audiard, and directed a short movie: Morocco, for the anthology film Hors jeu.