VOID CHRONICLE
Lebanon I 2019 I Arabic dialogue with English subtitles l 23 min
Nordic premiere

An 18-year-old guy is preparing to commit suicide. On the night of his suicide, the powerful bond that he shares with his sick aunt comes to an end.
---
CAST & CREDITS
Director: Nour Yazbeck
Writer: Nour Yazbeck
Cast: Simon Villand, Fadi Abi Samra, Rana Eid, Pauline El Hage
DOP: François Yazbeck
Producer: IESAV – Saint Joseph University
Screening: October 10th
21:00 Panora 2
---
---
---
Director: Nour Yazbeck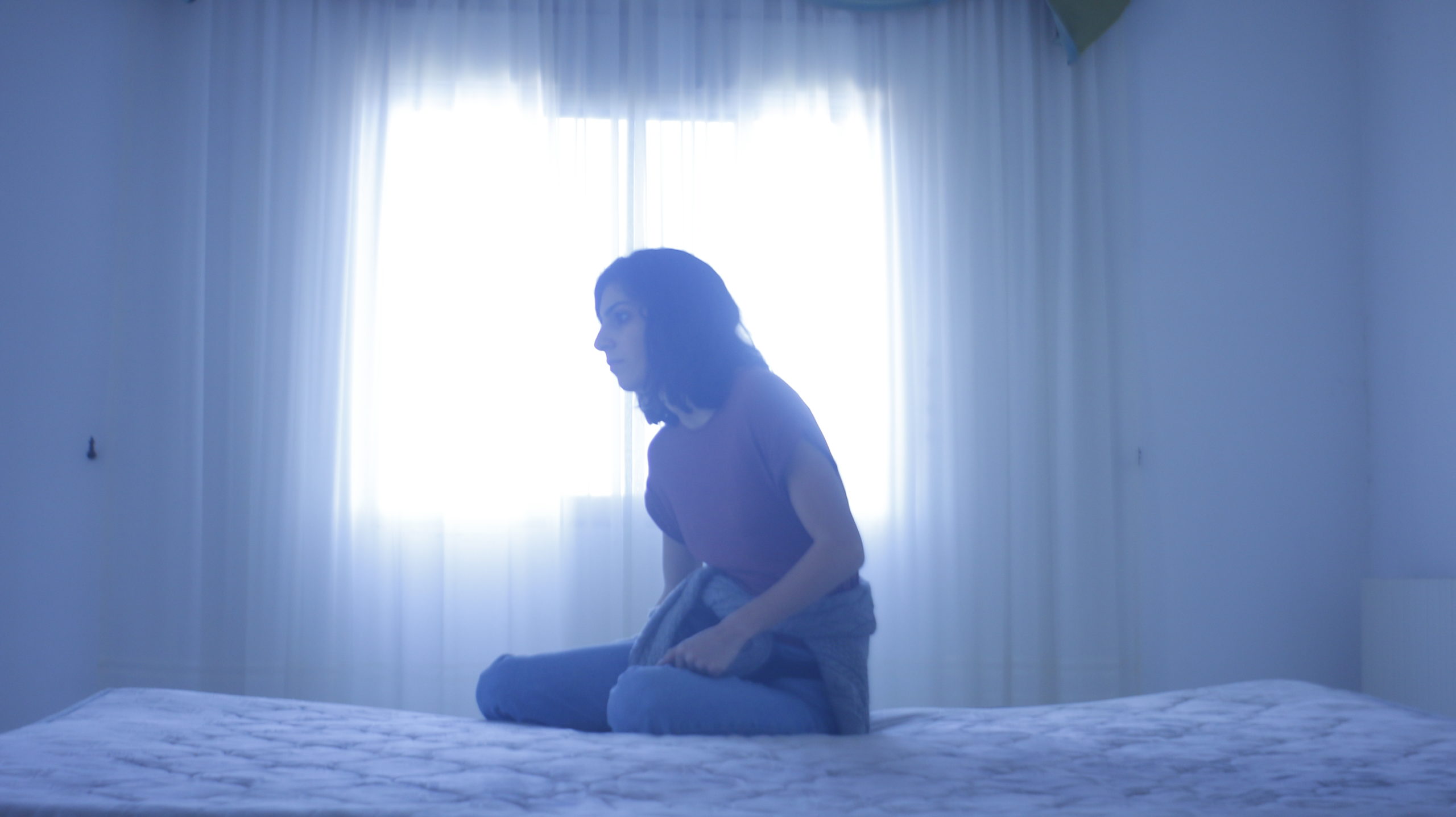 Yazbeck is an aspiring director who graduated in 2019 with an audiovisual diploma from IESAV in Beirut. At university, she was involved as DOP and first assistant camera/director in several diploma projects of graduating students, as well as developing an interest for colour grading and post-production. Since graduating, Yazbeck has done work as first assistant director in both fiction and documentaries, as well as various commercial work.