Voices Amplified
The" Voices Amplified" project, aims to provide aspiring filmmakers across Jordan with the opportunity to express their lives' experiences through producing short narrative films themed "Cultural Heritage". The project aims to build the filmmaking capabilities of Jordanians and residents in Jordan through the different stages from script development to post-production, all under the supervision of professionals from Sweden and Jordan. This project is important as it empowers filmmakers in Jordan to represent their reality and take control of their own stories.
Implementation 
Three projects were selected to participate in the training program, where we provided mentorship for the aspiring participants by reputable Swedish and Jordanian filmmakers, through three labs: script development, production, and post-production. Each of the projects was granted an amount of a maximum of 4000 JDs to produce their short narrative films and publicly screen them in Jordan. Moreover, the three short films will be screened in the 12th Malmö Arab Film Festival, with the attendance of a representative for each project. 
Script Development Advisor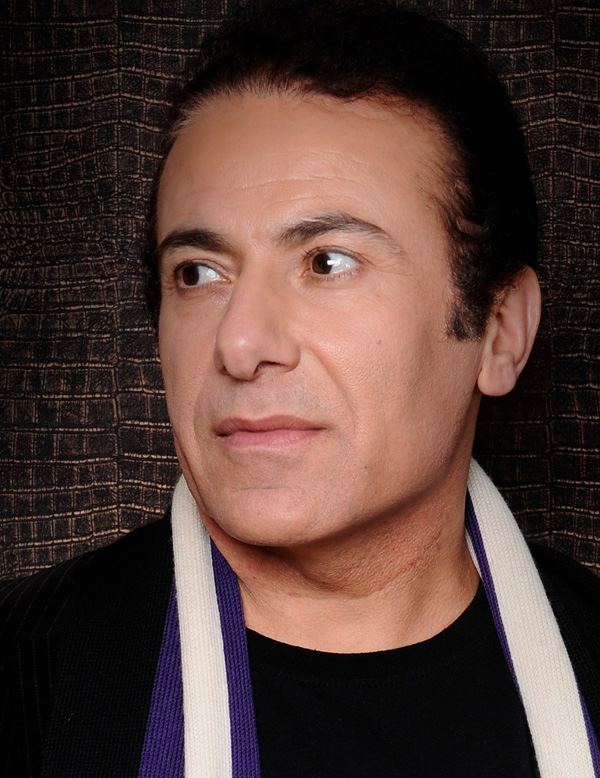 Shaker K. Tahrer
Duties:
Guiding and mentoring the participants in the process of developing their scripts over the course of 8 sessions.

Interacting with the participants and answering all the questions regarding the raised topics.
Set Supervisors
Mahmoud Massad                      Ahmad Khatib                             Ameen Nayfeh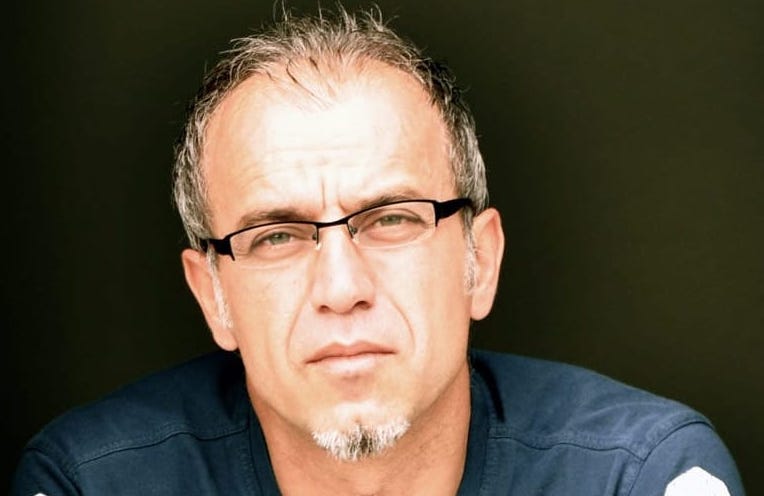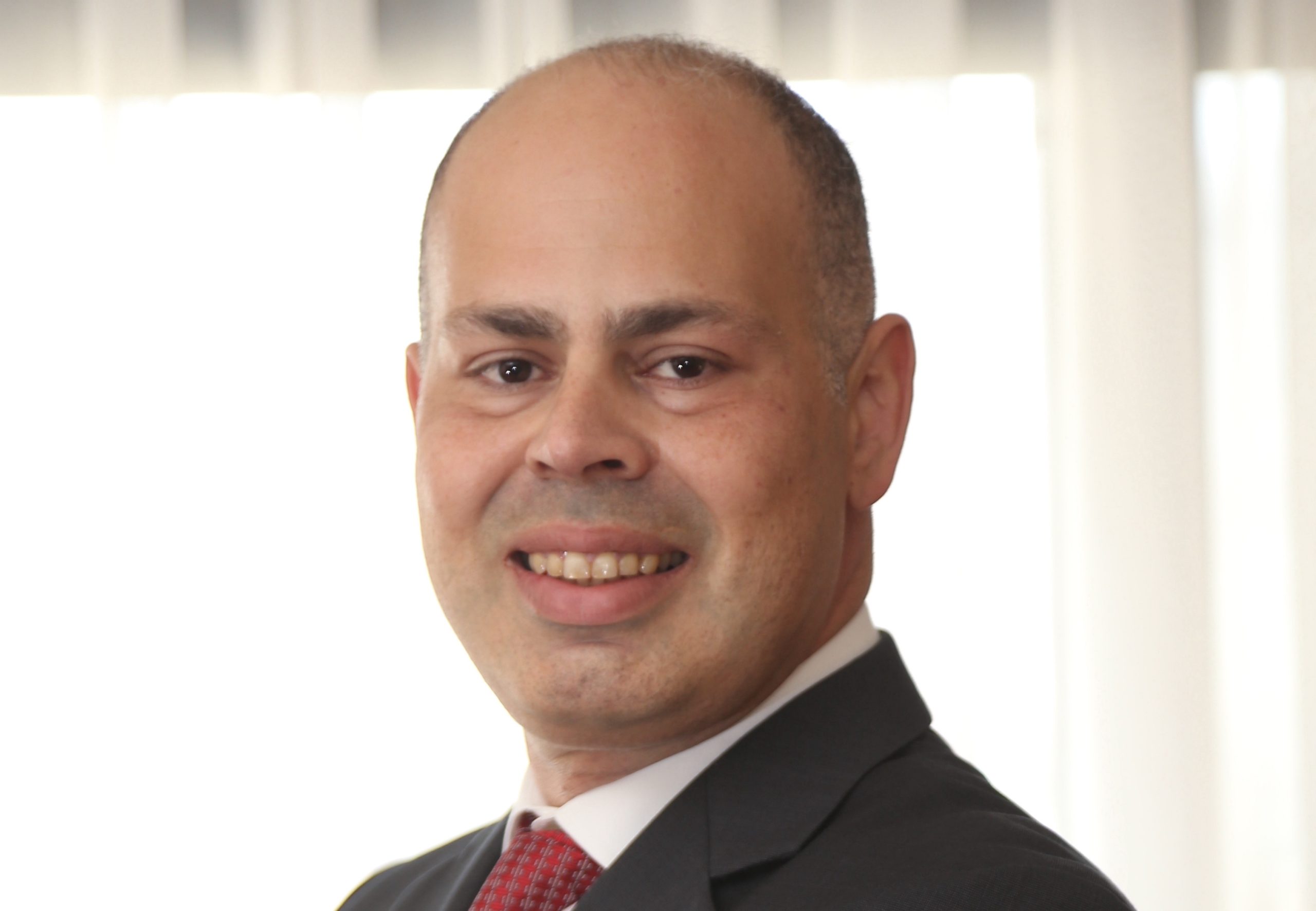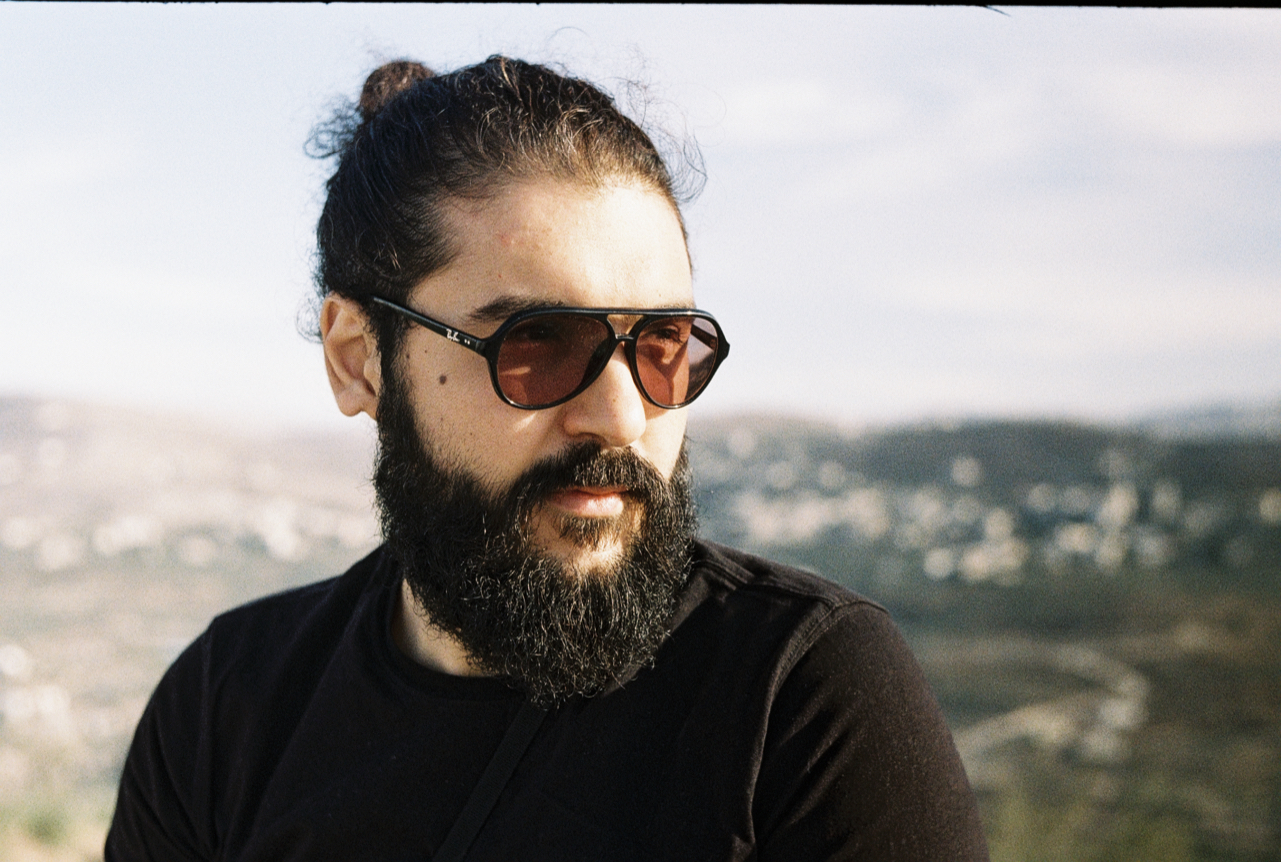 Duties:
Guiding and supporting the participating teams on set during the Production Phase, to guarantee the smoothness of the shooting process.

Providing all the necessary assistance to the participants, that enables them to produce their films.

Introducing the participants to the different roles of the crew members, and the professional relationship between all concerned parties.