VIRTUAL VOICE
Sudan, Qatar I 2021 I Arabic Dialogue With English Subtitles l 7 min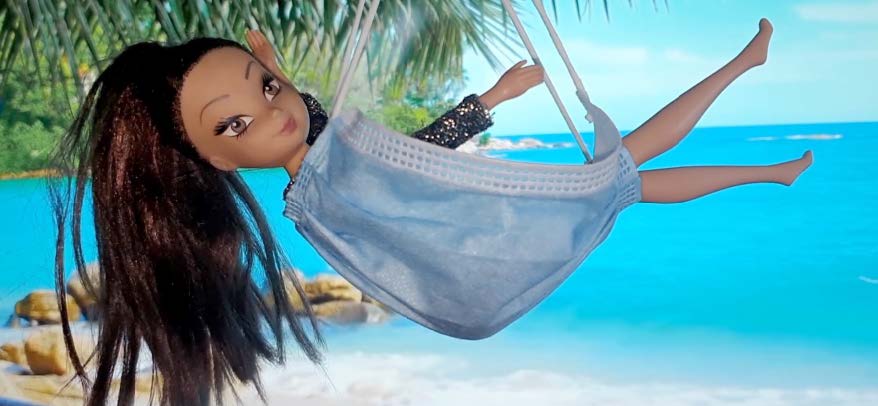 Synopsis
This is a satirical review of our times. Suzi doll is an ego-warrior. My online avatar, marching to the algorithms of social media. She is lit by temporary outrage. A trending indignation. A passion that is fashion. A politics of the popular. Her activism is abstract. Her help is hypothetical. We know many girls like Suzi, and many times we are her: vacuous virtual voices, echoing injustices.
International premiere
PACKAGE 2

Screening: May 06th 14:00 Panora 2
---
---
---
CAST & CREDITS
Director: Suzannah Mirghani
Writer: Suzannah Mirghani
Dop: Suzannah Mirghani, Rodney Sharkey
Producer: Suzannah Mirghani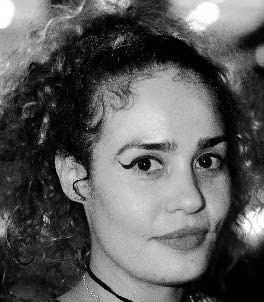 SUZANNAH MIRGHANI
Suzannah Mirghani is a writer, researcher, and independent filmmaker. She is a media studies and museum studies graduate. Mixed-race Sudanese and Russian, she is interested in stories about the complexity of identity. Suzannah is the writer, director, and producer of AL-SIT (2020, Sudan/Qatar), which won the Canal+ Award at Clermont-Ferrand Short Film Festival and five Academy Award qualifying prizes: Best of Fest at LA Shorts; Grand Prix at Tampere Film Festival; Best Short Film at BronzeLens; Best Narrative Short at New Orleans Film Festival; and Grand Jury Prize for Short Live Action Short at AFI Fest. Her latest short is the experimental documentary/social media satire VIRTUAL VOICE (2021), which premiered at Tribeca Film Festival. Suzannah is working on her first feature COTTON QUEEN, a magical realist tale set in the cotton fields of Sudan.