ART EXHIBITION BY HUDA AL-KAZWINE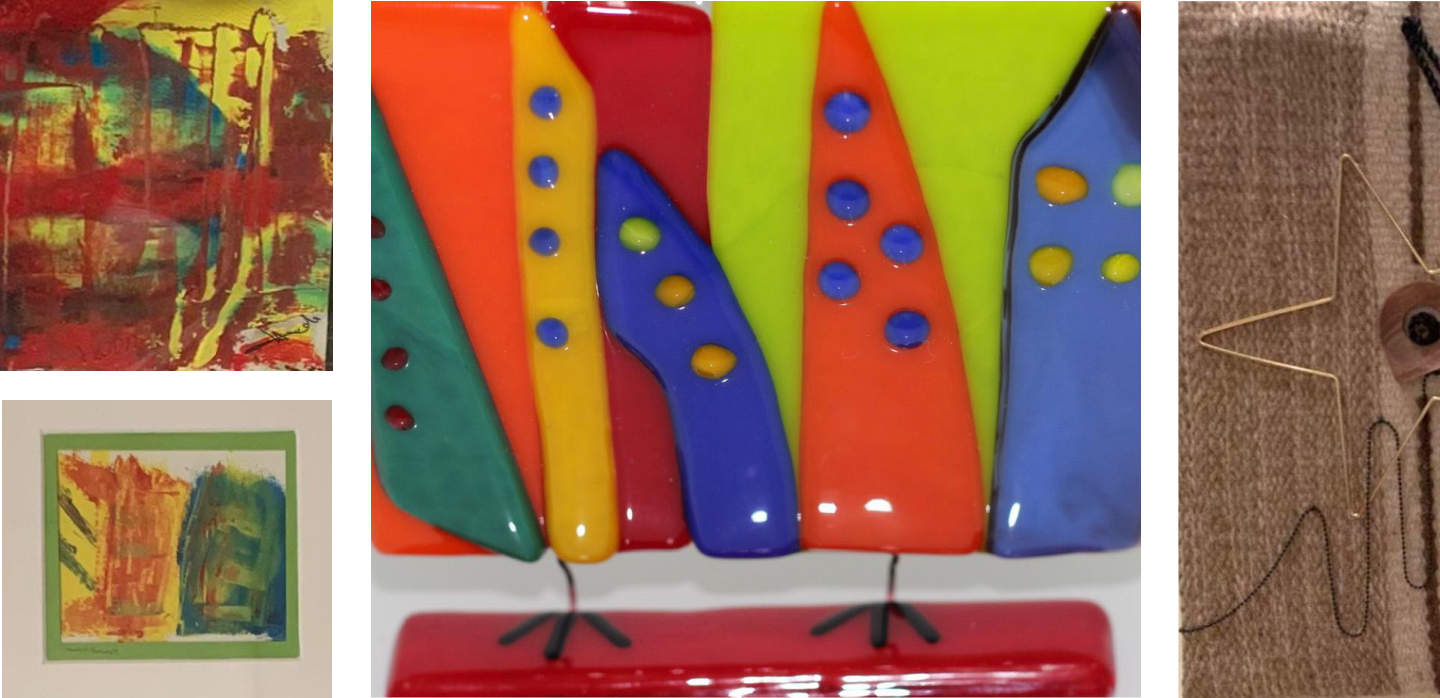 During this year's edition of Arab Women Film Days, a visual artist Huda Al-Kazwine will present an art exhibition, she will present artworks that in various ways relate to the Arab woman and the society that surrounds her.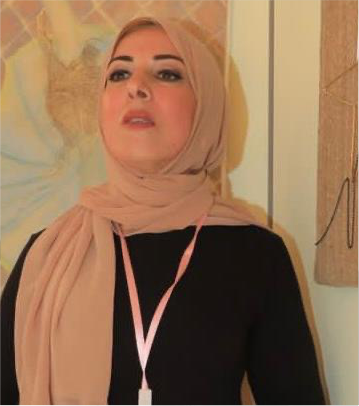 Huda Al-Kazwine, a visual artist, studied chemistry in Baghdad and later graphic design in Copenhagen. Her local exhibitions in Iraq led to international recognition. In 2023, her work gained acclaim at the Aswan International Women Film Festival. She made an impact in Scandinavian art scenes, starting in Finland and gaining recognition as a representative of expatriate artists. Membership in Europe's immigrant artist network elevated her voice. Al-Kazwine's art reached Rotterdam's Museum of Modern Art (2006), Jabot Museum (2011), and Germany's Art Museum (2007). Denmark embraced her style as a bridge between Eastern heritage and Scandinavian art. Joint exhibitions at the Cultural Center for Visual Arts showcased her diverse artistic approaches. She's also the founder and president of the "Silk Road" cultural association(R.S).
​