URGENT
Morocco, Switzerland I 2018 I Moroccan Arabic, French dialogue with English subtitles l 85 min
Nordic premiere 
Driss and Zahra leave their fisherman's village to take their six-year-old son, Ayoub, to the emergency room of the Casablanca's public hospital. There they meet Driss' brother, Houcine, with whom they have been in conflict for years. The doctor diagnoses a brain problem requiring immediate action. This is the starting point of a painful journey exhausting each one. Are they ready to do everything to save Ayoub's life?
---
CAST & CREDITS
Director: Mohcine Besri
Writer: Mohcine Besri, Cecil Vargaftig
Cast: Younes Bouab, Ayoub Layoussifi, Rachid Mustapha, Said Bey, Fatima Zahra Bennacer, Ghalia Benzaouia, Hakim Noury, Zakaria Atifi
DOP: Denis Jutzeler
Producer: Elisa Garbar, Lamia Chraibi, Michel Merkt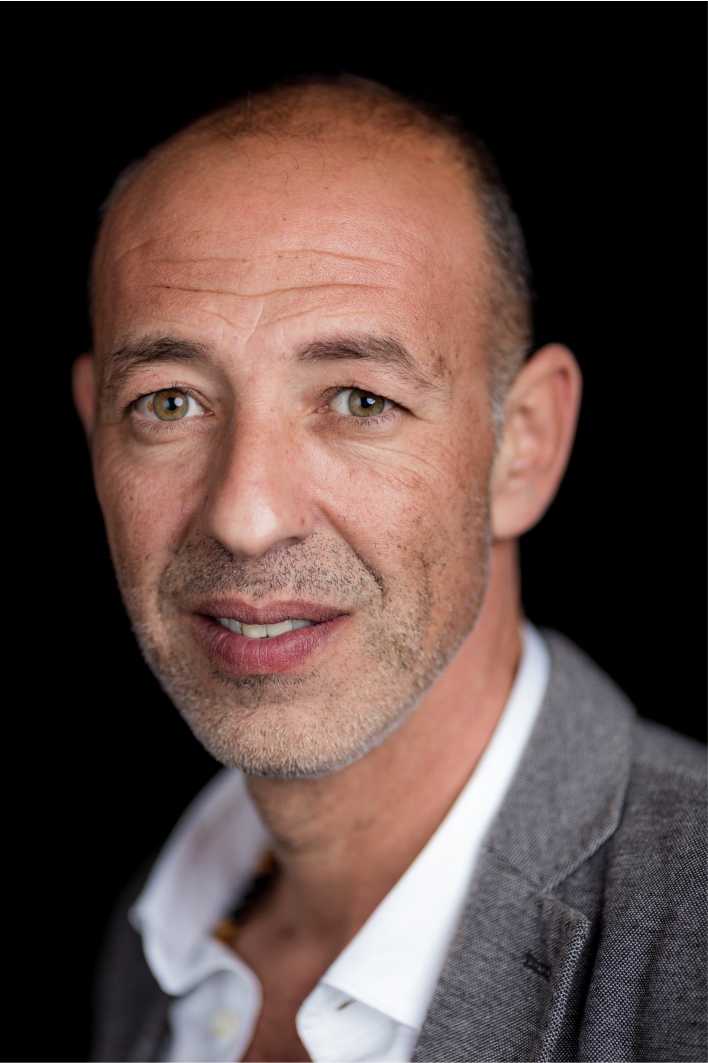 Mohcine Besri – Born in Meknes, Morocco in 1971, Mohcine Besri studied Physics and Chemistry at the Faculty of Rabat, while making his first steps in the arts by playing small parts in various movies. He later left to Switzerland where he completed his Bachelor degree in Computer Science and worked in finance, before becoming a mathematics teacher. In parallel, he pursued his passion for cinema and became a scriptwriter and director. Further to several experiences as Assistant Director, he directed two short films, was a co-writer of "Operation Casablanca" with Swiss director Laurent Nègre, before writing his first feature film "Les Mécréants".