Short Package 1
UNFORGETTABLE MEMORY OF A FRIEND
France, Lebanon I 2018 I Arabic dialogue with English subtitles l 25 min
Nordic premiere

In Lebanon, Chadi, a 13 year-old boy, is top of the class. He discovers that he can take advantage of his talent. If it's not yet for money, it will be in order to catch the attention of the pretty Raya, a girl to whom he doesn't dare speak.
---
CAST & CREDITS
Director: Wissam Charaf
Writer: Wissam Charaf
Cast: Ralph Hilali, Nathalie Issa, Joe Issa
DOP: Martin Rit
Producer: Charlotte Vincent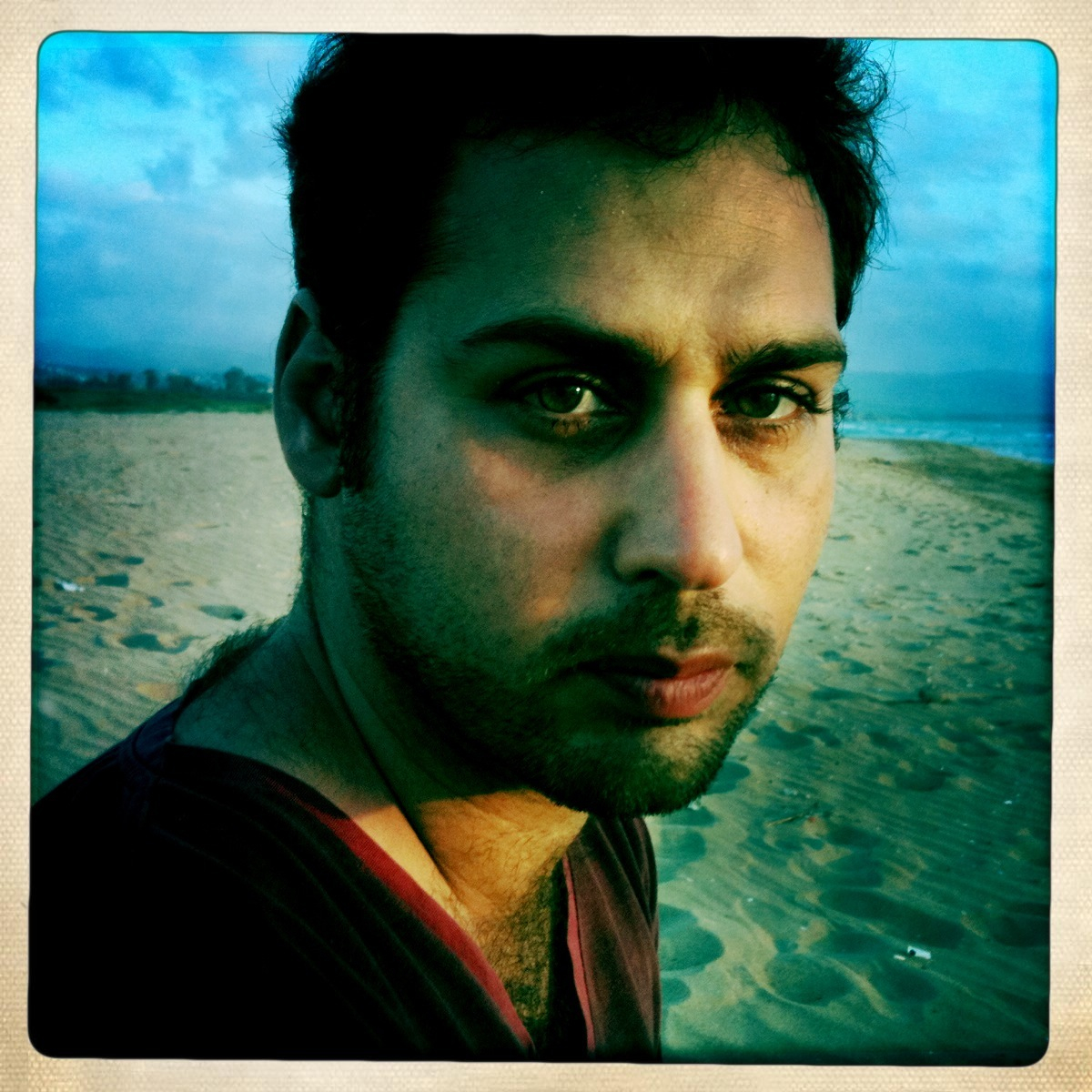 Wissam Charaf born in Beyrouth in 1973, Wissam Charaf is a director and journalist. He recently directed short films "After" (awarded at the 2016 Pantin's festival) and Unforgettable Memory of a Friend (awarded at the Clermont Ferrand festival 2019). His first long feature "Heaven Sent" was selected among the ACID program at the 2016 Cannes festival.