UNDERDOWN
Lebanon I 2018 I Arabic dialogue with English subtitles l 72 min
Under Beirut's umbrella of corruption and chaos, Palestinian taxi driver Abu Hussam strives to reconnect with the love of his life and dreams of a permanent shelter. The runaway Syrian boy Ali survives on the streets, waiting for the return of a missing friend and Lebanese woman Samya is racing to provide for her mother's surgery who is going blind from glaucoma. "Underdown" follows them on a pulsating journey through their daily struggles living with poverty. Stuck in dark loopsof violence, social injustice and alcohol abuse, they connect in their search for hope, freedom and happiness.
---
CAST & CREDITS
Director: Sarah Kaskas
Writer: Sarah Kaskas
DOP: Joe Saade
Producer: Liliane Rahal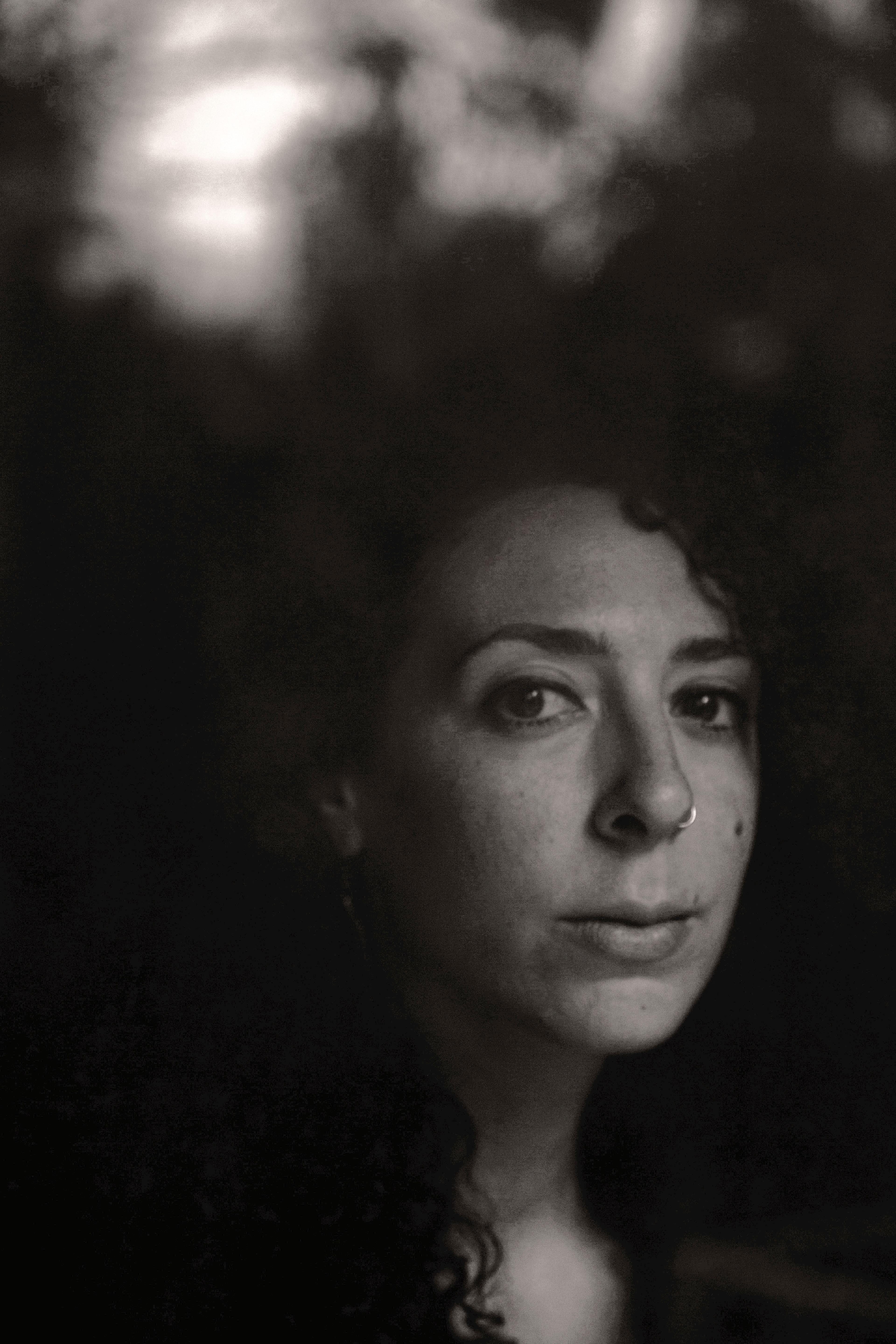 Sarah Kaskas received her MFA in Cinematic Arts in 2011. Her thesis film, Fugue (2011), toured to several festivals before being sold to BBC Arabic's 'Alternative Cinema'. In 2013, her animated short film Wanderland won an award at the Co-Production Forum at the Stuttgart International Animation Festival, and was nominated for the Robert Bosch Film Prize in 2014. In 2016, Kaskas co-directed Bread and Tea, which was named Best Short Documentary at Iran's Cinéma Vérité. Underdown is her first feature documentary and had its world premiere at IDFA 2018. She resides in Beirut, developing her second feature and working as an Assistant Professor of Film at the Lebanese American University.