UNDER THE CONCRETE
France, Lebanon I 2020 I Arabic dialogue with English subtitles l 78 min
Beirut, Lebanon. The city is riveted by a series of car bomb attacks. Alain, bored with his job as a sales representative, decides to turn his back on his life in this madness. Looking for a way out, he decides to devote himself to his passion, scuba diving. Quickly, he becomes increasingly obsessed with only one thing: breaking the world diving record.
---
CAST & CREDITS
Director: Roy Arida
Writer: Roy Arida
Cast: Nathalie Japiot, Alain Najm, Toufic Khreich
DOP: Jacques Girault
Producer: Roy Arida, Vincent Le Port, Pierre-Emmanuel Urcun
Screening: April 8th
18:00 Panora 2
---
To attend the film discussion click here
Moderator: Ahmed Shawky.
The participants: Roy Arida, Karim Douaidy.
Apr 8, 2021 19:00 CET
---
This film is available on the festival platform MAFF Play during the festival period
---
---
Director: Roy Arida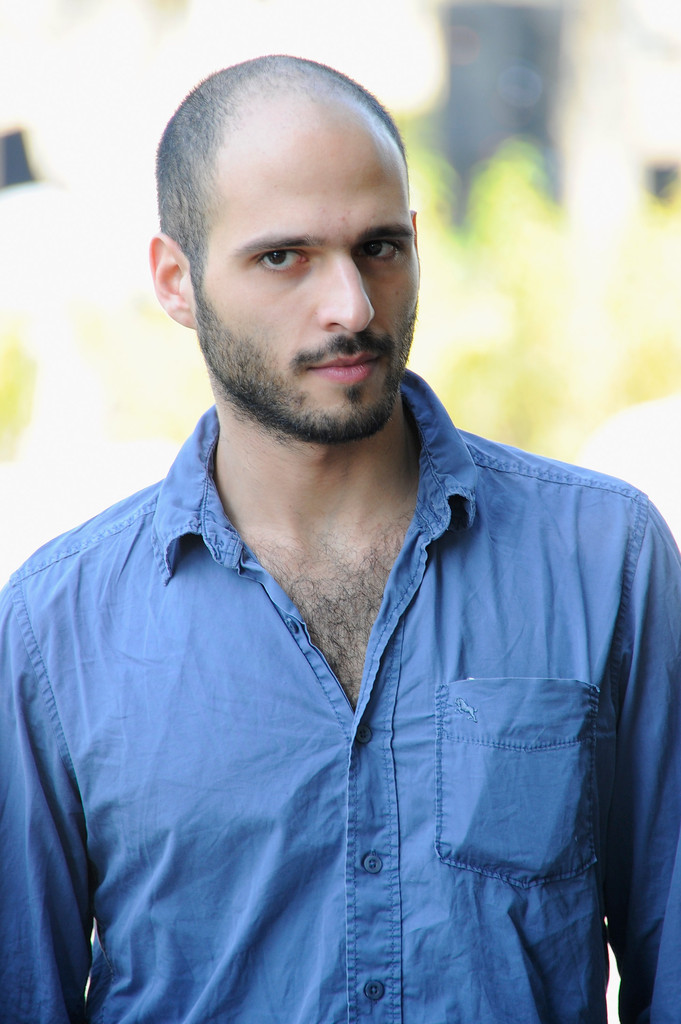 Born in Beirut, Roy Arida studied cinema at La Fémis, Paris, in the directing department. Ever since his graduation in 2011 he has
been working between France and Lebanon with an equal interest for both fiction and documentary films. In 2012, he co-founded
STANK, a film production company based in France. Under the Concrete is his first feature film as a director.