TUK TUK
Egypt I 2021 I Arabic dialogue with English subtitles l 25 min
After her husband abandoned her and illegally fied the country, Walaa's only way to secure income for her family is to drive a Tuk-tuk in a male dominated environment where women struggle. At the risk of being ridiculed, harassed and rejected, while drowning in debt, she embarks on a journey where she will need to fight.
---
CAST & CREDITS
Director: Mohamed Kheidr
Writer: Sherif Abdel Hady, Mohamed Kheidr
Cast: Elham Wagdi, Ashraf Mahdy, Mohamed Khamis, Omar Rashed, Marie Guegess
DOP: Mohamed Kheidr
Producer: Ramy Yaacoub, Mohamed Kheidr, Sherine Alaa
Screening: April 7th
20:45 Panora 3
---
This film is available on the festival platform MAFF Play during the festival period
---
---
Director: Mohamed Kheidr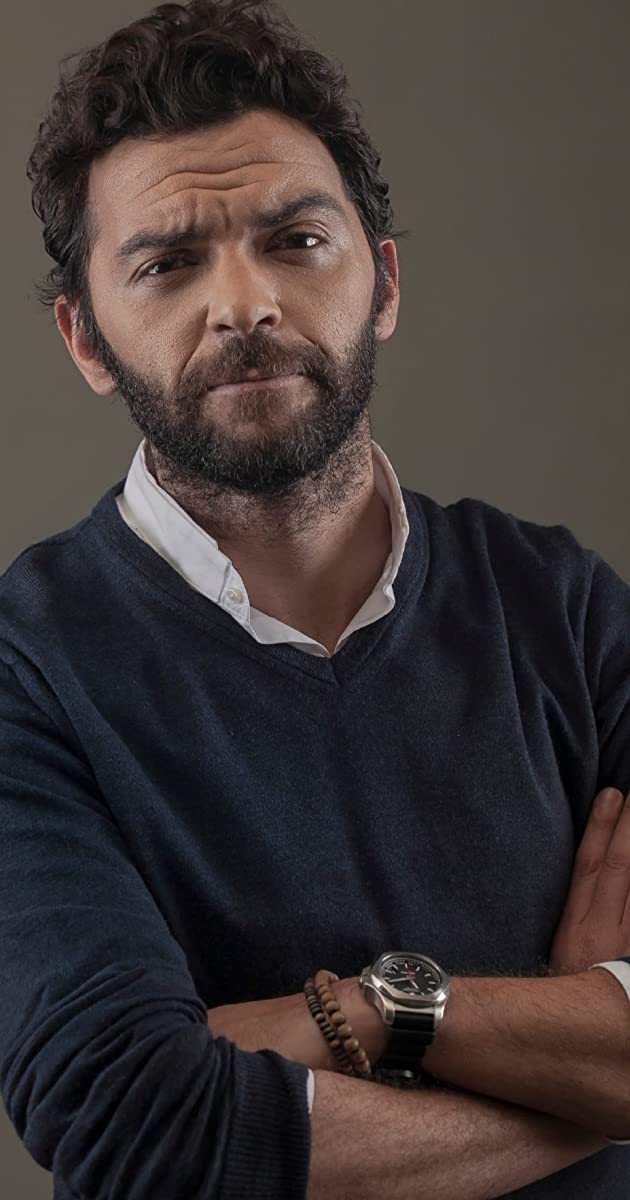 Mohamed Kheidr started his career in 1994 when he was only 14 years old, as a storyboard artist., then got introduced to the graphic design world. In 2007, Kheidr decided to do a career shift and studied filmmaking at the New York Film Academy. He dedicated his career to low budget productions, and established his own production house, specialized in low budget commercials. He startedworking as director, cinematographer, script writer, executive producer, art director, photographer and music composer.