TOUCHLINE
Jordan, USA I 2021 I Arabic Dialogue With English Subtitles l 15 min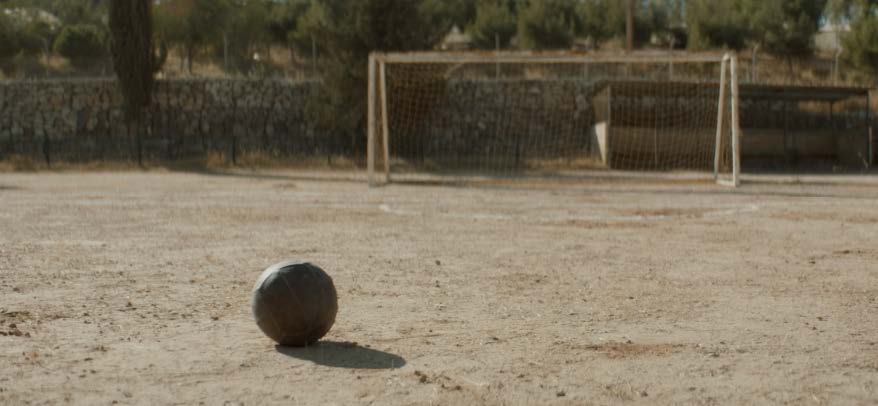 Synopsis
In Haifa, Palestine 1948, Ahmed a 17-year-old football player gets an offer to play for the Palestinian National Team after a wonderful performance in a friendly match. On his way back home after the game, Ahmad and his Jewish friend, Eliyahu, face soldiers blocking their way back and see the people of the city fleeing. Ahmed returns to his home seeing his own family leaving the city to seek a safer place as well. Ahmed leaves the city with his family, leaving his home, friends, and most importantly his dream behind.
International premiere
PACKAGE 5
Screening: May 08th 13:30 Panora 3
---
---
---
CAST & CREDITS
Director: Mohammed Saffouri
Writer: Mohammed Saffouri
Cast: Basil Askar, Anas Algaraleh
Dop: Ghassan Nazmi
Producer: Tareq Baddar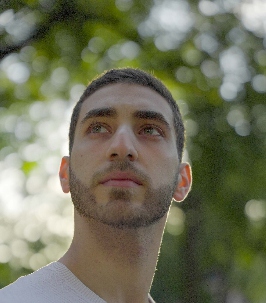 MOHAMMED SAFFOURI
Mohammed Saffouri is a Capital Emmy-winning filmmaker based in Virginia. Saffouri, who's been working in the media and film industry for 7 years, graduated from George Mason University in 2020 with a degree in Film and Video Studies and a concentration in Film Directing.