TORN
Denmark, Sweden, Jordan I 2022 I Swedish, Arabic dialogue with English subtitles l 28 min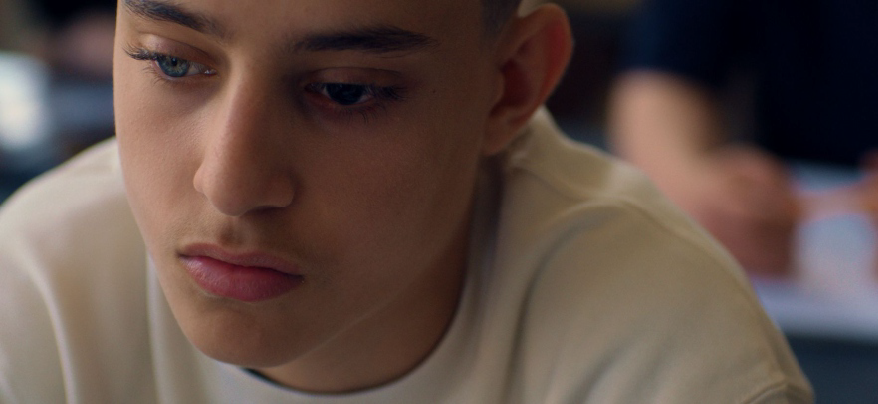 Synopsis
When Saddam Hussein is captured, Malik's family decides to move back to Iraq from Sweden. Upon arriving Malik starts experiencing the same feeling of foreignness as he did in Sweden.  What is home? What does it feel like, what does it mean to belong?
Nordic premiere
Screening: May 2, 17:00 Panora 2
---
---
---
CAST & CREDITS
Director: Jahfar Muataz
Writer: Jahfar Muataz, Fredrik Nielsen Rye
Cast: Baider Al Jasim, Hussein Haidar Kazem, Sherin Habib Shokr, Anas Al-Ethawi
Dop: Anton Falkenstrøm Tougaard
Producer: Alexander Nielsen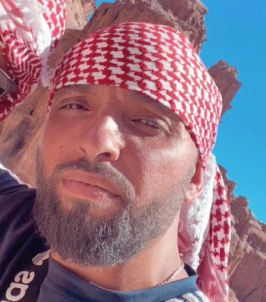 JAHFAR MUATAZ
Jahfar is born in Baghdad and moved to Copenhagen as a young boy. Jahfar is interested in the the psychological part of the human. Stories that are forgotten and that people doesn't dare fo visit. For Jahfar film is about how the story is told, how you putt together different scenes that creates a moment for the audience to relate to. 
senior at Jazan University's College of Business Administration.