TO BAGHDAD
Iraq I 2020 I Arabic dialogue with English subtitles l 105 min
International premiere
As Muhannad's father suffers a severe heart attack, Muhannad finds himself unable to help and provide a helping hand to his family. Muhannad falls into the net of a gang that sends him to work outside Iraq, taking advantage of his beautiful voice and his desperate need for money to treat his father. In exile, Muhannad meets forcibly displaced Iraqi Mona and falls in love. Through the lens of their love story, we get to witness the workings of Iraqi gangs, inside and outside of Iraq. The film is based on a true story.
---
Director: Anwer Alyasri
Writer: Abd Alkhaliq Kareem
Cast: Sattar Saad, Marina Al-Obaidi, Sami Qaftan, Fatima Al-Rubaii
DOP: Ammar Jamal
Producer: Zaid Alkhafaji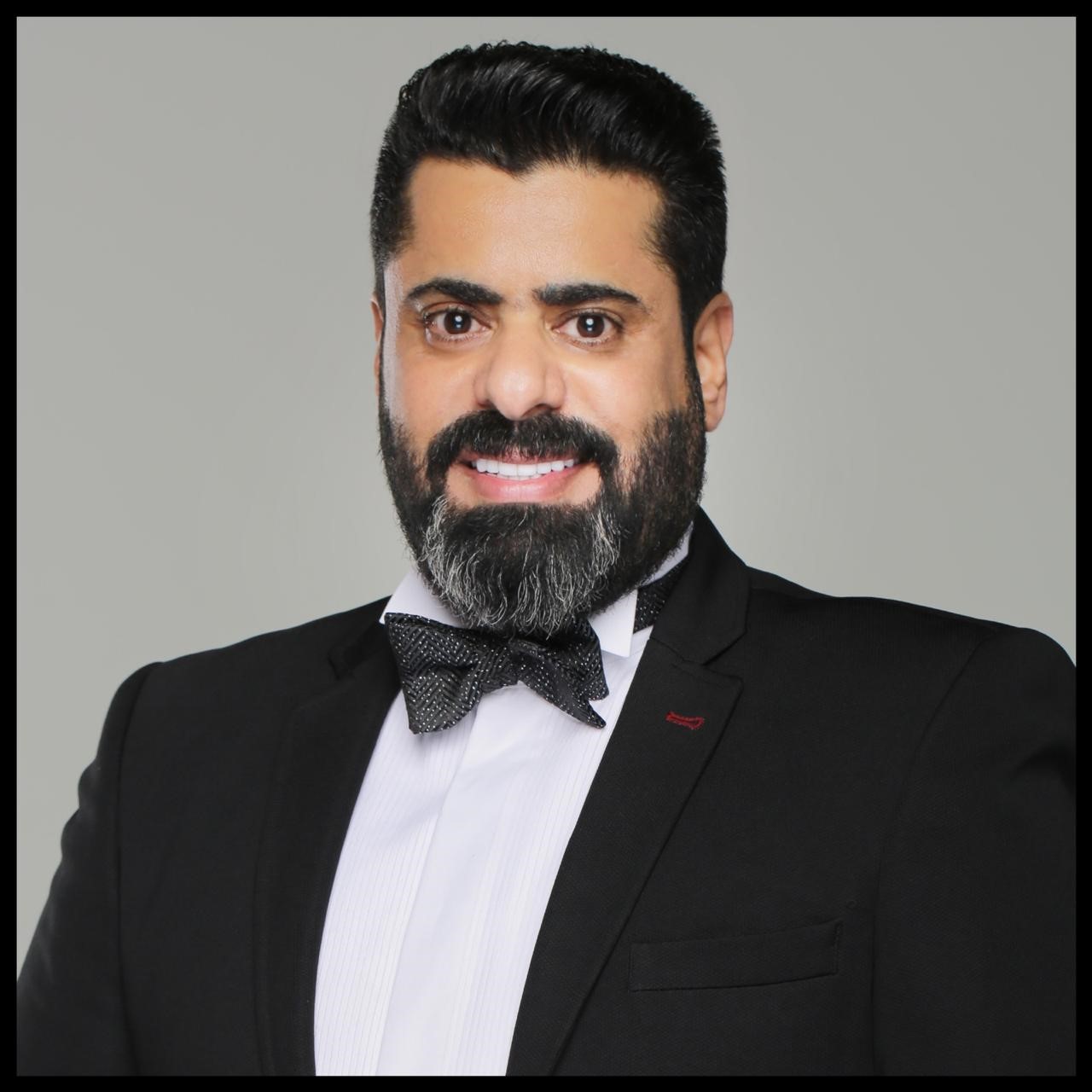 Anwar Al-Yasiri is a producer, writer and director who holds a Ph.D. in film directing and content management from James Adams University in California, and has specialised in directing and producing for Decorama and several Tv channels. He is the founder of Dubai Sound, Baghdad Media City and Erbil Media City and has been on the jury and management team at a number of international film festivals.