TINY SOULS
Jordan, Qatar, Lebanon, France I 2019 I Arabic dialogue with English subtitles l 85 min
Nordic premiere 
9 year old Marwa, her mother and her siblings are stranded in Zaatari Refugee Camp, Jordan, where they arrived after escaping war in Syria. Four months into camp life, Marwa expects that they will stay there for another week, or maybe two. Over the ensuing four years, the director follows Marwa's day-to-day life in the camp, where she blossoms from achild to a young woman. As the years go by, Marwa
gets attached to her camp life, her friends, and her make-shift home, until one day, her elder brother is called upon by authorities for interrogation about his association with militant extremists, and the life of Marwa's family takes an immense turn.
---
CAST & CREDITS
Director: Dina Naser
Writer: Dina Naser
DOP: Hasan Abu Hammad, Dina Naser
Producer: Dina Naser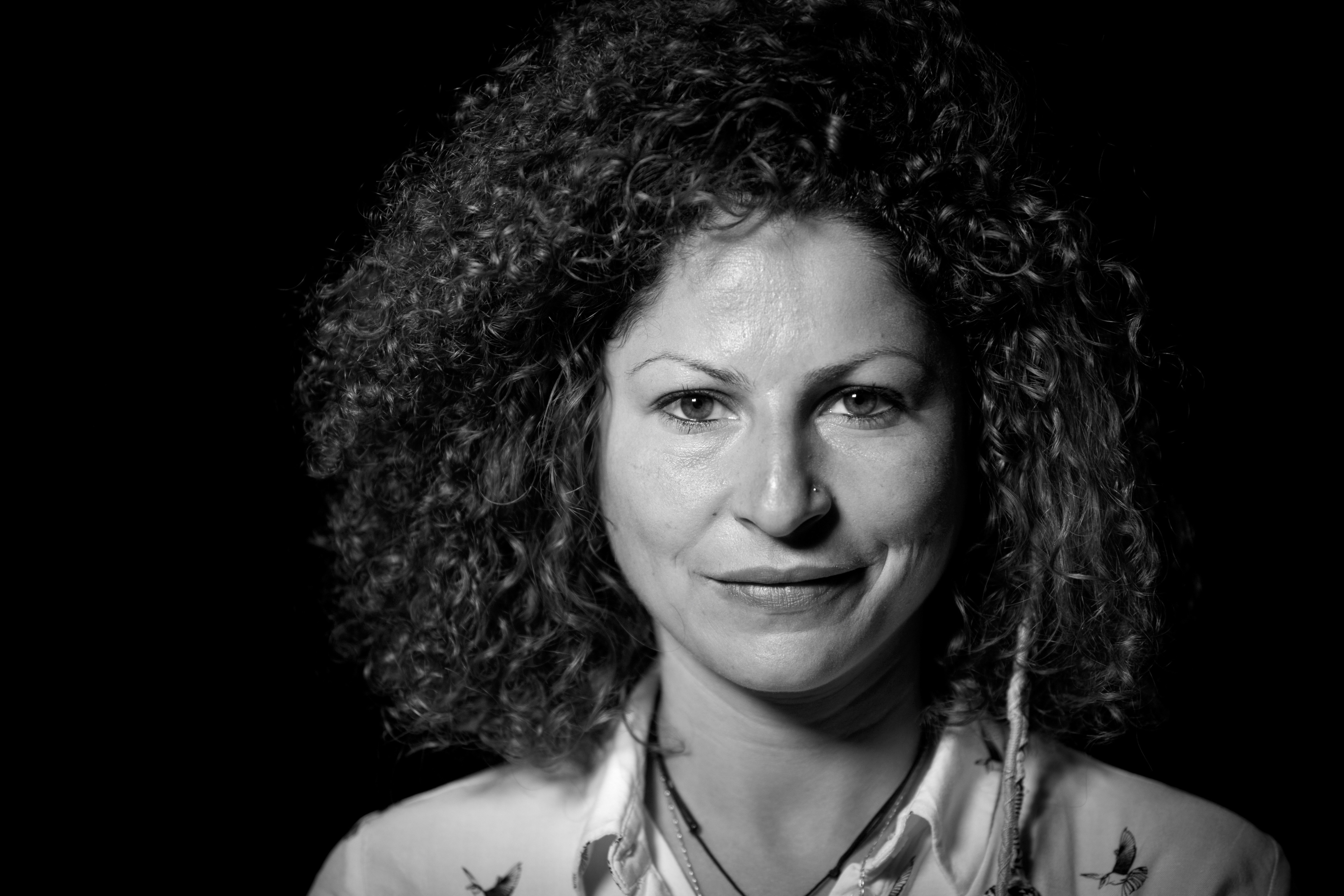 A Jordanian director and producer of Palestinian roots, Dina Naser first graduated with a BA in Art and Graphic Design. In 2013, Dina
was granted the Docnomads scholarship program for Master Degree Documentary Filmmaking. Post graduating, Naser first started working with diverse TV productions, and then began to independently direct and produce. Tiny Souls was first realized in a nine-minute format (2012), and then developed into Naser's first feature documentary (2019).