THREE PROMISES
Palestine, USA I 2022 I Arabic dialogue with English subtitles l 60 min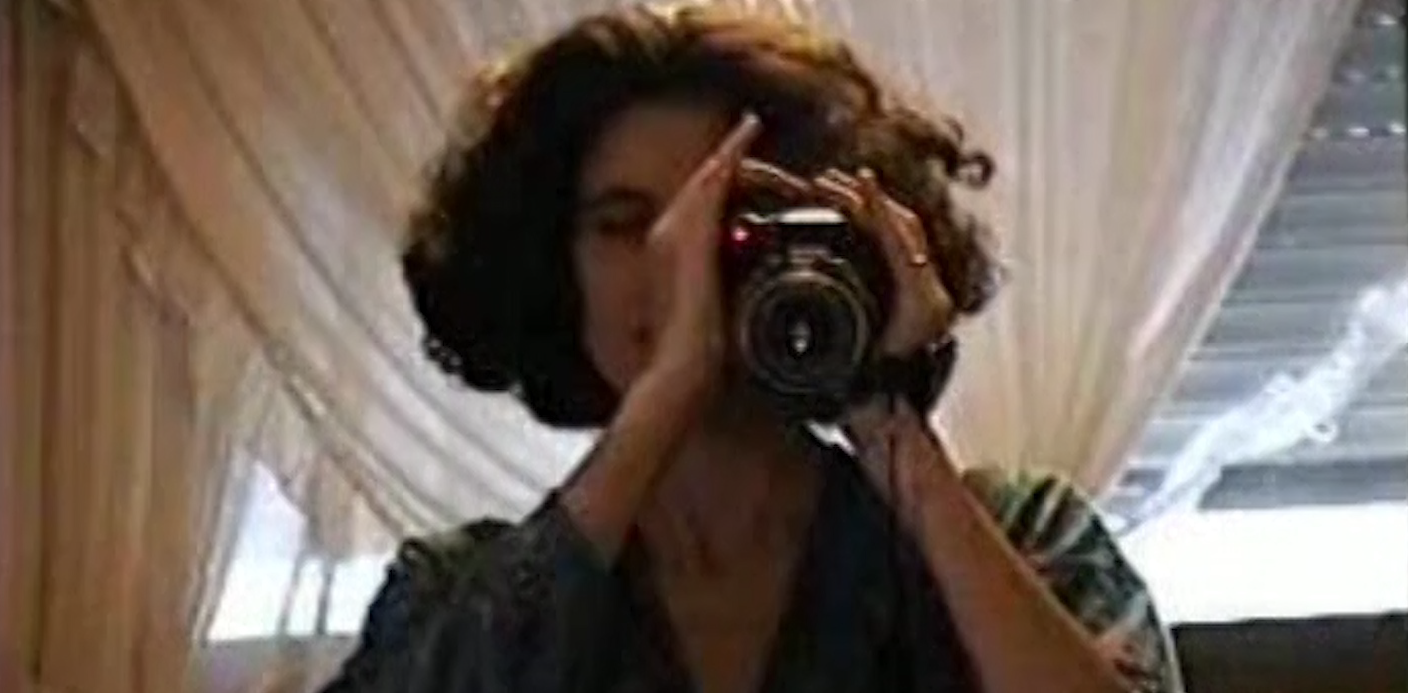 Synopsis
Through the director's mother's lens we explore the dual stories of a mother navigating the impossible choice of whether to take her family away from home amidst immense danger, trading physical safety for emotional turmoil, and the story of a mother and son navigating the impact this unspoken time had on their family for the first time. It explores questions of: why she filmed them; why it took so long to leave as danger intensified around them; and, whether she would make that same decision again. Structured around the three promises Suha negotiates with God as Palestine's Second Intifada escalates, the film is an intimate portrait of how four family members experience crisis and the roles they play within the family unit. What unfolds might be surprising. The film is peppered with moments of humor, real-time deliberation around how to get to safety, and the heartbreaking witness of a son losing his grasp on childhood.
Screening: April 30, 21.30 Panora 2
---
---
---
CAST & CREDITS
Director: Yousef Srouji
Cast: Yousef Srouji, Suha Khamis, Dima Srouji, Ramzi Srouji
Dop: Mashaal Kawasmi
Producer: Marielle Olentine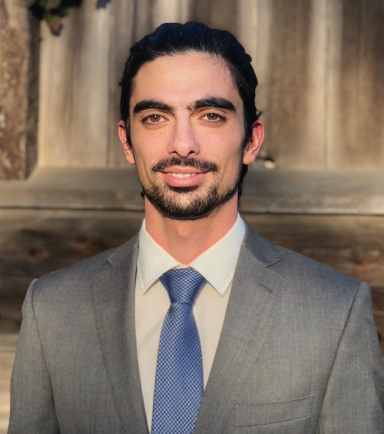 YOUSEF SROUJI
Yousef is a first time documentary filmmaker and longtime storyteller. His work centers around understanding the dynamics of occupation in Palestine, and community resilience in conflict zones. He holds a Master of Development Practice from UC Berkeley and hopes to use his skills to aid and empower marginalized communities in the Middle East. Yousef spent the first part of his childhood in Palestine, then relocated to Qatar with his family in the midst of the Second Intifada. He attended the University of British Columbia, where he earned a BA in Economics. He has been a fellow with the SFFilm Catapult Documentary Fellowship, received production and post-production grants from the Arab Fund for Arts and Culture (AFAC), and a has been a fellow with the Gotham Documentary Feature Lab (formerly IFP Documentary Lab).