Lebanon, UAE I 2016 I Arabic, French dialogue with English subtitles I 95 min
---
SYNOPSIS
Al Shambouk is one of the highest mountainous areas in Lebanon. Located in the Akkar heights, it is only a few kilometres away from Syria. It is the homeland of Haykal, a 60-year-old Christian farmer. In this spot, where borders intersect, along with different religious factions and social classes, Haykal decided to settle down and build a farm and a restaurant. Haykal deals with neighbouring quarries and the agricultural stagnation, in addition to the repercussions of the Syrian crisis on the political and economic situation.
CAST & CREDITS
Director: Eliane Raheb
Writer: Eliane Raheb
DOP: Jocelyne Abi Gebrayel
Producer: Eliane Raheb
SCREENINGS
OCTOBER 8 16.20, PANORA 3
---
---
TRAILER >>
---
 Director Eliane Raheb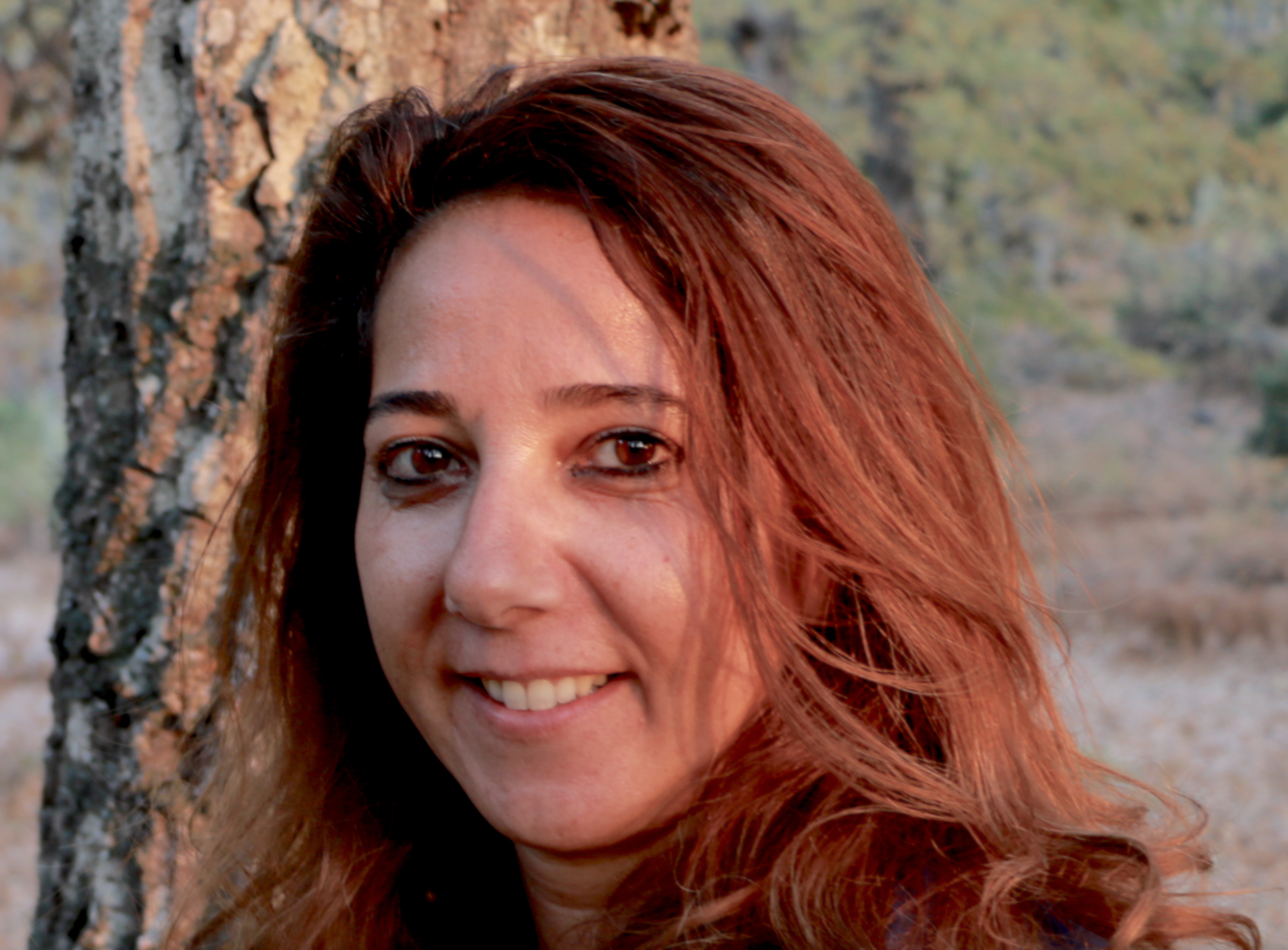 Eliane Raheb is a director born in Lebanon. Her first feature documentary, Sleepless Nights (2012) was screened in over 40 film festivals and won 5 awards. Raheb is the founder of ITAR Productions, a company that has produced several award winning documentaries and the web documentary project Al Arabi Al Hor.