THIS IS MY NIGHT
Egypt I 2019 I Arabic dialogue with English subtitles l 17 min
Nordic premiere
A poor lady decides to enjoy a day out with her son who has Down's syndrome. She heads to upscale Cairo to enjoy some ice-cream but is instead faced by great adversity. Despite this, she insists on getting to capture a happy moment, for both herself and her son.
---
CAST & CREDITS
Director: Yussef Noaman
Writer: Ahmed Ehab Abdel Wareth
Cast: Nahed El Sebaeiy, Amr Hossam Eldin
DOP: Moustafa Elkashef
Producer: Rasha Gawdat
Screening: April 11th
14:00 Panora 3
---
This film is available on the festival platform MAFF Play during the festival period
---
---
Director: Yussef Noaman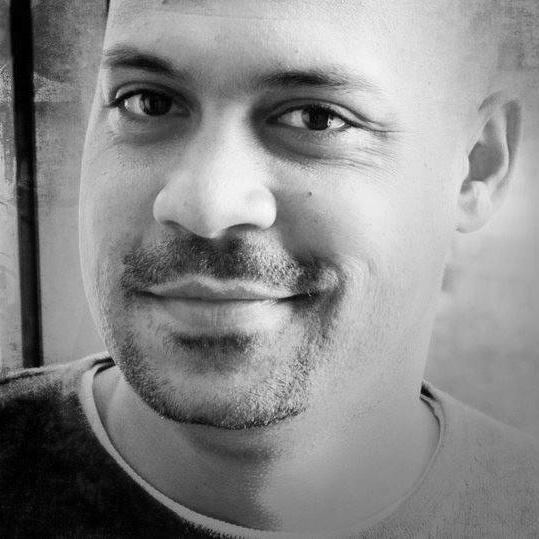 Noaman graduated from the faculty of applied arts and worked as a graphic designer before studying filmmaking at the French University of Egypt in Cairo. He has worked as an assistant director for several short films and TV series, as well as directed a short documentary film for UN Women. In 2016, he directed his first short feature film "Jamila" which participated in several film festivals. "This is My Night" is the winner of the Click for Funding short film grant and is his second feature film.