THEN CAME DARK
Lebanon I 2021 I No dialogue l 15 min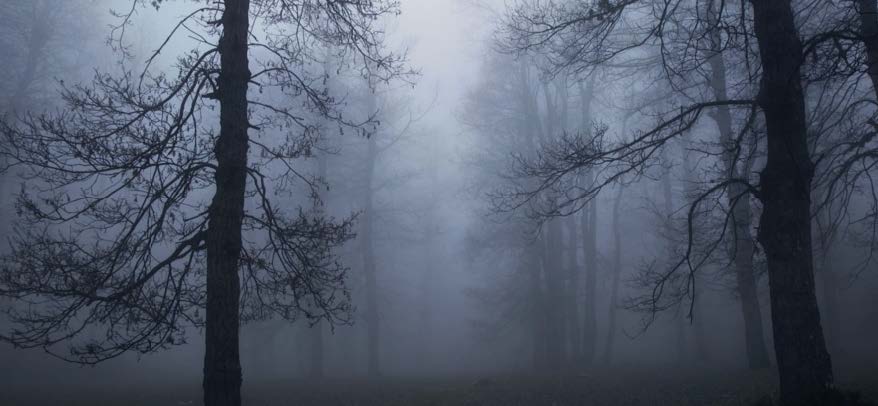 Synopses
A mist emerges, a howling wind kicks in and the forest turns dark. Two men pull out a tree and drag it like a dead body. In a forest in the mountains of Lebanon, where the unspoken pact of balance between the villagers and the forces of nature breaks, legend has it that revenge is bound to happen.
Nordic premiere
PACKAGE 3

Screening: May 07th 15:45 Panora 3
---
---
---
CAST & CREDITS
Director: Marie-Rose Osta
Writer: Marie-Rose Osta
Cast: Ali Jamil, Hussein Khalaf
Dop: Marie-Rose Osta, Mutaz Salloum
Producer: Marie-Rose Osta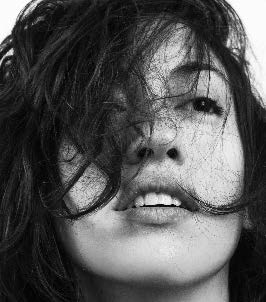 MARIE-ROSE OSTA
Marie-Rose Osta is an independent filmmaker. She graduated with a Masters Degree in Filmmaking, from ALBA University in Beirut, and has been working in the advertising industry while pursuing her filmmaking career. She independently wrote, directed, and produced three short films "Gangbang", "Status-Quo" and " Then Came Dark". Marie-Rose is currently in the development of her first feature film: "With Time".